Center for Studies in Demography and Ecology
November 28, 2018
Kelly, Scott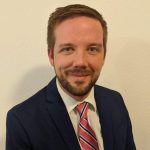 Scott is the Administrator of UW's Center for Studies in Demography & Ecology. He joins CSDE from Vanderbilt University where he served in research administration and program management roles from 2013-2018. A Certified Research Administrator accredited by the Research Administrators Certification Council, Scott serves as the primary administrative contact for grants and contracts through the Center.
---
September 26, 2018
Barbato Montesanti, Luiza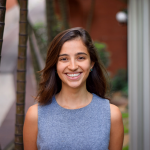 Luiza is a first-year MPA (Master of Public Administration) student at the Evans School of Public Policy and Governance, focusing on policy analysis. She is originally from São Paulo, Brazil, but has lived and studied in Hong Kong, Paris and Saint Paul, Minnesota. Prior to CSDE, she worked with public service delivery improvement at the São Paulo City Government.
---
September 5, 2018
Wakefield, Jon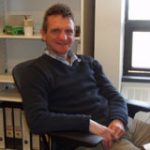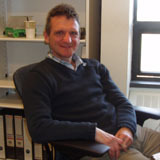 Jonathan Wakefield's primary research area is in the development of methods for spatial epidemiology with a particular interest in sources of, and methods for the removal of, ecological bias. He studies Bayesian data analysis, statistical methods in epidemiology, spatial epidemiology, and pharmacodynamic models. This interest began when he was the head of the Statistics group within the Small Area Health Statistics Unit at Imperial College. This government funded unit carried out investigations using routinely collected cancer data in the United Kingdom,
---
July 25, 2018
Hall, Matthew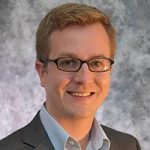 Matt Hall's research focuses on racial/ethnic inequality, immigration, and neighborhood change. He has contributed to research assessing the economic and social impacts of unauthorized migration, to work on the emergence of Latino boom towns and other new destination areas where immigration has been recent and rapid, and to research exploring the changing nature of racial stratification and segregation in housing and neighborhoods. Current research projects are focused on the intensification of interior immigration enforcement, the link between legal status and child development and family formation,
---
April 10, 2018
Michael, Leigh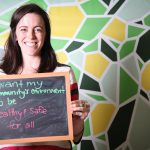 ---
Haapa-aho, Kristian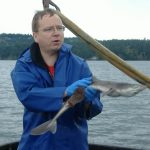 ---
December 20, 2017
Goodreau, Steven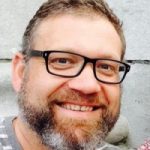 Steven Goodreau's research has two related themes: how does the complex biobehavioral ecology of HIV produce disparities in disease burden within and between populations; and how can we make more statistically sound use of social network data to understand the structure of populations and the flow of infections or other entities within them?
Since joining the UW faculty seven years ago, he has published on these topics in Demography, AIDS, the Journal of the American Statistical Association,
---
Crowder, Kyle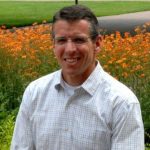 Kyle Crowder's research focuses on the dynamics and consequences of residential stratification. Under this broad umbrella, a central focus of his most recent work has been on the micro-level residential processes shaping persistent patterns of residential segregation and environmental inequality.
His research provides insights into racial and ethnic differences in the likelihood of moving out of, and into, neighborhoods characterized by varying levels of population diversity, socioeconomic disadvantage, and physical pollution; the ways in which these disparate mobility processes are shaped by differences in individual- and family-level characteristics,
---
June 29, 2017
Hill, Olivia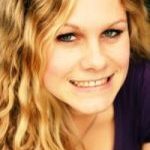 A California native and graduate of UC Berkeley, Olivia Hill is currently pursuing an MPA at the Evans School of Public Policy and Governance. She hopes to combine her interest and background in the social and natural sciences with her experience in communications and journalism, while learning more about the important interdisciplinary research CSDE supports.
---
October 19, 2016
Babb, Michael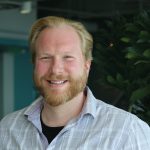 ---
Next page