Center for Studies in Demography and Ecology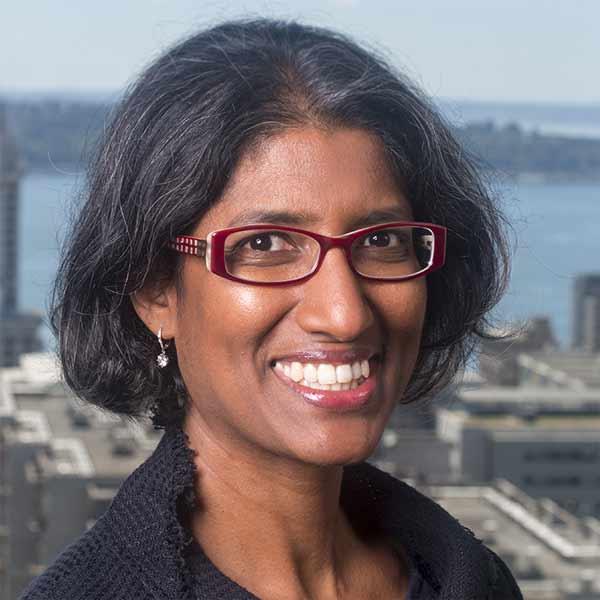 Ruanne Barnabas
Associate Professor, Global Health; Associate Professor, Medicine - Allergy and Infectious Diseases; Adjunct Associate Professor, Epidemiology
University of Washington
Tel: 206-520-3813 Box: 359927

website
---
CSDE Research Areas:
Health of People and Populations
In the News:
---
Ruanne V Barnabas, MBChB, MSc, DPhil, is an Associate Professor in Global Health and Medicine at the University of Washington and affiliate at the Fred Hutchinson Cancer Research Center. From 2017 – 2020, she held the King K. Holmes Endowed Professorship in STDs and AIDS. Her research focuses on interventions for HIV treatment and prevention, specifically on community-based strategies to increase access to antiretroviral therapy (ART) for HIV. She is the protocol chair of the Delivery Optimization for ART Study, which will evaluate the effectiveness and cost-effectiveness of decentralized, community-based ART initiation and follow-up compared to clinic- based care. She leads the cost-effectiveness evaluation of other projects including 1) partner services for clients with sexually transmitted infections in Seattle, 2) cervical cancer screening among HIV-positive women in the US and in low and middle income countries, 3) scale-up of PrEP delivery in Africa, and 4) lottery incentives to increase the coverage of ART among men (for which she serves as the protocol co-chair). Her projects use empiric data, costs and mathematical models to estimate the potential impact of HIV interventions. The ultimate aim of her work is to identify effective and cost-effective HIV treatment and prevention strategies to inform public health policy.