Center for Studies in Demography and Ecology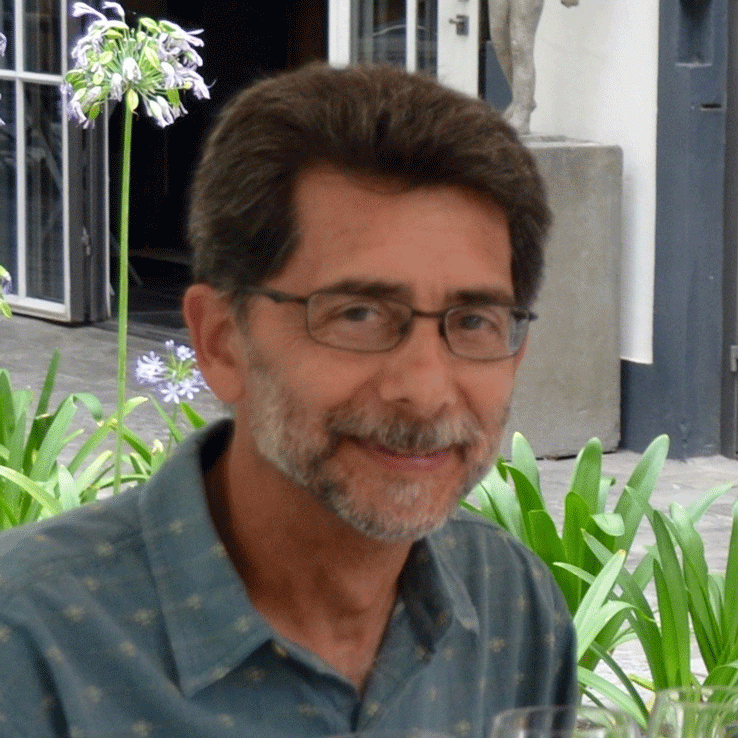 Daniel Montaño
Research Professor, Department of Child, Family, and Population Health Nursing, School of Nursing
University of Washington
Tel: 206-616-0709 Box: 357262

website
---
CSDE Research Areas:
Demographic Measurements and Methods
Health of People and Populations
In the News:
---
Daniel Montaño is a Research Professor at the Department of Child, Family, and Population Health Nursing. He started his career in the Department of Family Medicine, and the School of Nursing at the University of Washington and then moved to Battelle as a research scientist for the next 23 years. He has over 30 years of experience conducting health behavior and primary care research, including investigation of factors affecting health-related behaviors, assessment of health behaviors, and evaluation of behavior change interventions. He co-developed the Integrated Behavioral Model, and is internationally recognized in behavioral theory. Much of his research has been in the areas of HIV/STD prevention behavior and cancer screening behavior, including in the primary care setting. He has worked with colleagues in Zimbabwe on HIV prevention research since 2000.He has been the Principal Investigator or Co-Investigator on multiple grants funded by the NIH and the CDC.