Center for Studies in Demography and Ecology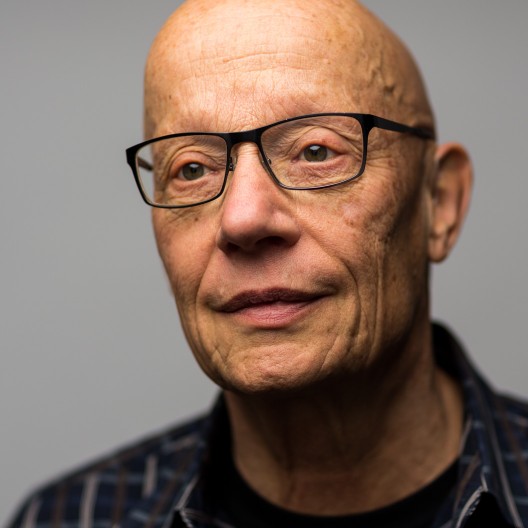 Stevan Harrell
Professor, Anthropology
University of Washington
Tel: 206-543-9608 Box: 353010

website
---
CSDE Research Areas:
Demographic Measurements and Methods
Environments and Populations
Migration and Settlement
Wellbeing of Families and Households
---
Stevan Harrell is professor of Anthropology and curator of Asian ethnology at the UW Burke Museum. His work in demography is part of a long-standing interest in the historical changes in demographic rates in Chinese populations, and the ways that these changes can be inferred from combining historic archival sources, such as genealogies and household registers, with contemporary information gained from surveys and ethnographic research. His research interests also include comparative family organization, ethnicity, family change in context, population-environment dynamics, socioecological system resilience, elementary education and poverty, inequality in rural China, ethnicity in China, and language and translation.
Harrell's current demographic research concerns two projects that have been funded through the Cultural Anthropology program at NSF. One involved field research in Xiaoshan County, Zhejiang, conducted by CSDE post-doctoral research associate Han Hua in cooperation with a team from the Institute of Population Research, Chinese Academy of Social Sciences, headed by Professor Wang Yuesheng, as well as work with historical genealogical records and statistical analyses done by CSDE faculty associate Professor Darryl Holman. The NSF funding ran from 2001-03 This project, for which results are still being written up, is an attempt to assess both long term fertility and mortality trends, gained from the historical genealogical records, and more recent trends, assessed through field research. The other demographic research, for which the NSF funding is current in 2005-06, is a re-study of family and household composition and economy, done in three villages in Panzhihua, Sichuan, originally studied by Harrell and a team from Sichuan University in 1988. The current team involves Dr. Han again, as well as sociology graduate student and former CSDE fellow Zhou Yingying and a team from the Sichuan Nationalities Research Institute in Chengdu. The field research and repeat household surveys will give a rather rare and valuable view of changes in family structure and economy over the bulk of the period of China's economic reforms, including the recent period of rapid economic growth .
In keeping with the fact that CSDE has an E on the end, Harrell has also begun significant multidisciplinary, multi-national ecological research on sustainable development and ecosystem resilience in the Upper Baiwu Valley, Liangshan Yi Autonomous Prefecture, Sichuan. The object of this research is to predict the degree of ecosystem resilience in the Baiwu watershed in the immediate future from a combination of historical reconstruction of ecological changes and concurrent natural and social science assessment of the current state and direction of the system.