Center for Studies in Demography and Ecology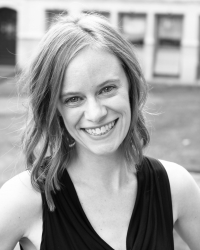 Angela Bruns
Demographic Methods Certificate 2016
Sociology Ph.D. 2017

website
---
CSDE Research Areas:
Wellbeing of Families and Households
---
Angela Bruns is a Postdoctoral Fellow at the University of Michigan Population Studies Center. She completed her PhD in Sociology at the University of Washington in 2017. Her research investigates the consequences of social and structural inequality for women and their families. Current projects examine the collateral consequences of partner incarceration for women's employment, how the conditions of low-wage jobs influence work-family fit, and the impact of multiple job holding on maternal and child well-being.