Center for Studies in Demography and Ecology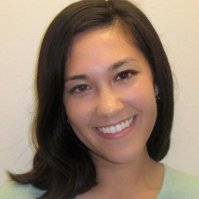 ---
CSDE Research Areas:
Health of People and Populations
Wellbeing of Families and Households
---
Amy Edmonds is interested in socioeconomic, occupational, and race/ethnicity disparities; workplace wages and benefits; and chronic disease and substance use (population health outcomes & healthcare access/cost/quality). She focuses on the following issues in her studies:
1) How socioeconomic status and occupation, with focus on wages and benefits, influence access to healthcare/health outcomes related to chronic disease and substance use over the course of life. Specifically, she seeks to examine how precarious working conditions (and/or labor policies) are linked to social services use, financial insecurity, chronic stress, and the burden of preventable, chronic illnesses.
2) Examine organization, implementation, and evaluation of integrated healthcare and public health services to address the social determinants of health and health disparities for vulnerable populations facing substance use disorders or chronic illness.