Center for Studies in Demography and Ecology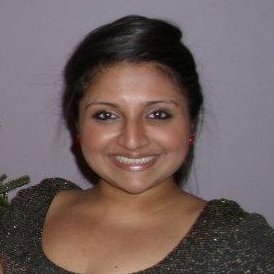 Shiza Farid
Non-Certificate Demographic Trainee 2018
Global Health MPH 2018

website

---
CSDE Research Areas:
Demographic Measurements and Methods
Health of People and Populations
---
Shiza Farid is interested in quantitative methods for demographic research. She is particularly interested in understanding fertility trends and aging. She studies the intersection of gender biases, women's autonomy regarding fertility decisions, access to family planning, and its impact on family structure and the health and labor markets in developed and developing countries. She is also interested in the impact of aging on developed and developing country economies.