Center for Studies in Demography and Ecology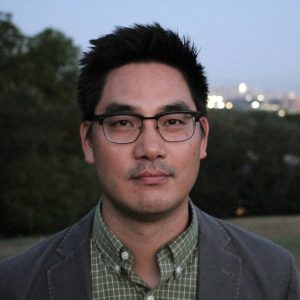 Yuin-Jen (David) Hsu
Non-Certificate Demographic Trainee
Urban Design & Planning PhD 2011

website
---
David Hsu is an Assistant Professor in the Department of Urban Studies and Planning at the Massachusetts Institute of Technology.
His research and teaching areas focus on how to use environmental policy and planning in order to shape cities to become more efficient in their use of resources, more livable, and healthier. Much of his work seeks to assist local policymakers and environmental advocates directly in the stages of policy design and implementation.
David earned a PhD in Urban Design and Planning from the University of Washington in 2009.