Center for Studies in Demography and Ecology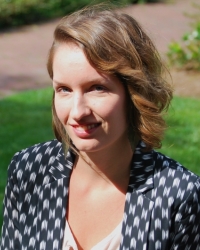 Marie Neumann
Non-Certificate Demographic Trainee
Sociology MA, 2016

website
---
CSDE Research Areas:
Health of People and Populations
---
Marie's interests lie in the social determinants of health and illness, particularly the ways in which race and class shape health outcomes. Her master's project aims to assess the connection between incarceration and community-level reproductive health, and hypothesizes that the low sex ratios (scarcity of men) that result from the disproportionate incarceration of young African American males may be contributing to racial inequalities in reproductive health outcomes. A second research project (together with Hedy Lee and others) is aimed at assessing the impact of incarceration on community-level general health and well-being.