Center for Studies in Demography and Ecology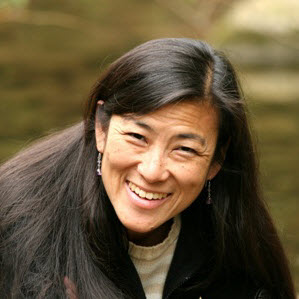 Lynne Taguchi
Funded Fellow 2002/2003
Non-Certificate Demographic Trainee
Sociology MA 2003
---
CSDE Research Areas:
Migration and Settlement
Wellbeing of Families and Households
---
Lynne Taguchi earned a BA in Sociology at UC-Berkeley, an MA in International Relations and Economics from Johns Hopkins University School of Advanced International Studies (SAIS) and an MA in Sociology at the University of Washington. She was a Doctoral Candidate in Sociology at UW.
Prior to beginning her PhD studies at the University of Washington, Lynne worked for several years on a UN project in Vietnam focusing on the Hmong minority population. Her master's thesis on income inequality in Vietnam was awarded the prize for the best master's thesis that year in the Department of Sociology at the University of Washington.
At the time of her passing, she was working on her dissertation on educational attainment among Asian Americans in the United States. Her legacy of seeking knowledge and an understanding of other people stays with us today. The field of demography lost a very promising academic researcher with Lynne's premature death and her friends have lost a vibrant personality whose warmth brought brightness to their lives.