Center for Studies in Demography and Ecology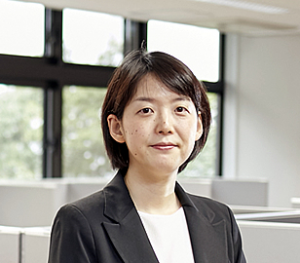 Emi Tamaki
Funded Fellow 2008/2009
Non-Certificate Demographic Trainee
Sociology PhD 2013

website
---
CSDE Research Areas:
Migration and Settlement
Wellbeing of Families and Households
---
Emi Tamaki is an Associate Professor of International Social Sciences at Gakushuin University, Japan. Her research interests include immigration, family, and health, which she studies using Sociological methods. One of her current projects explores the determinants and consequences of immigrants' social, cultural, and economic ties with their countries of origin. She is also interested in the relationship between family and health.