Center for Studies in Demography and Ecology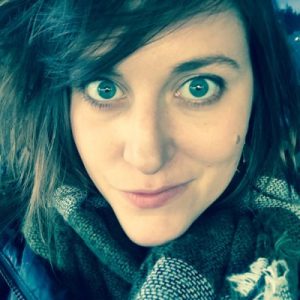 Lauren White
2017
Epidemiology

website

---
CSDE Research Areas:
Environments and Populations
Health of People and Populations
---
Lauren White is an MPH student of Epidemiology with interests in the following topics:
Mental health and health behavior. She is especially interested in depression and anxiety and other disease they commonly co-occur with such as diabetes. This is also a place where her interest in identity and belief intersect–how does our self perception affect the progression or prevention of mental illness? Dr. Hedwig Lee's work on 'vigilance' comes to mind. Populations of interest include rural and Native American populations.
Research ethics and Epidemiological Theory. She worked for several years as a Minimal Risk IRB reviewer for social and behavior studies. She is interested in how researchers select their research questions and novel approaches to hypothesis testing such as Community Based Participatory Research.