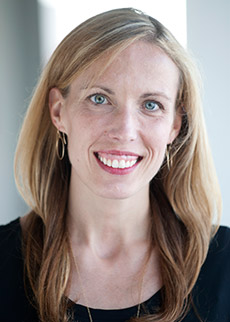 Amanda Phipps
Associate Professor, Epidemiology; Associate Chair, Epidemiology
University of Washington
website
---
CSDE Research Areas:
Health of People and Populations
In the News:
---
Dr. Phipps's research interests span the fields of cancer epidemiology, molecular epidemiology, and clinical epidemiology. Her current projects focus on the relationship between modifiable lifestyle factors (e.g., smoking, obesity) and survival in individuals with biologically-distinct subtypes of colorectal cancer, and the impact of sleep and sleep disorders on cancer incidence and survival. She also has an interest in molecular subtypes of breast cancer, particularly in risk factors for the poor-prognosis triple-negative subtype of breast cancer.