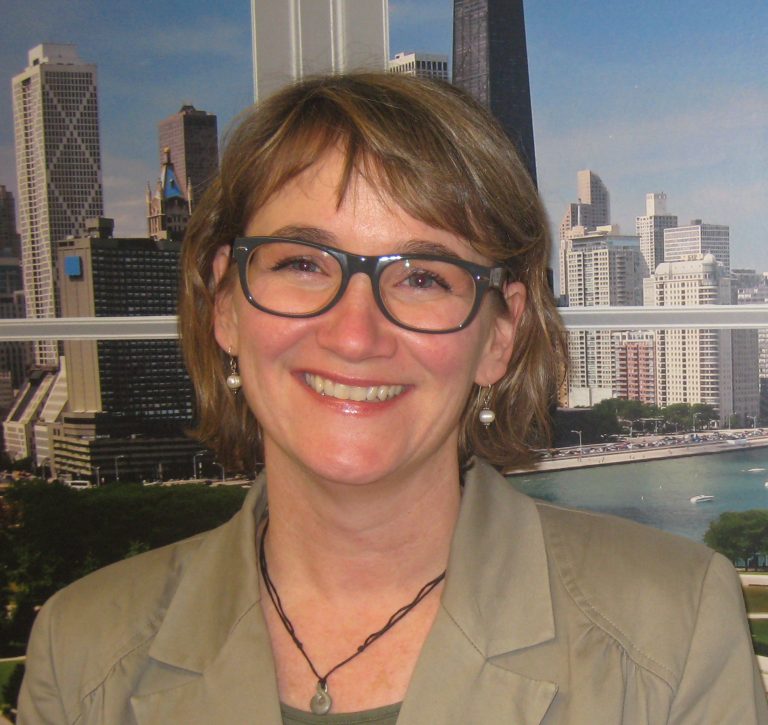 Amy Bailey
Associate Professor, Sociology
University of Illinois
Tel: 312-996-6559 Box: 353412

website
---
CSDE Research Areas:
Health of People and Populations
Migration and Settlement
In the News:
---
Amy Bailey's research examines race and inequality, with two key areas of focus. The first, which was the subject of her dissertation, examines the military, especially the interplay between individual and collective outcomes. This line of work examines a variety of questions, including the military's effects on migration and population redistribution, the changing racialized dynamics between military employment and intergenerational mobility, and the links between community-level socioeconomic characteristics and military participation among young adults. She is a 2015-16 Research Scholar at the Great Cities Institute, which supports her current project, "Transition to Adulthood for Working Class Youth: Institutions and Informal Practices in Local Communities." This project conceptualizes joining the armed forces as one of many options available to young people, and seeks to understand how institutional and informal processes may contribute to local variation in social mobility regimes for working class youth.
Her second area of research focuses on historical patterns of racial violence in the American South, more commonly known as lynching. She is particularly interested in the characteristics of individuals who were targeted for victimization, and with Stew Tolnay has written a book, Lynched: The Victims of Southern Mob Violence, on the characteristics of lynch victims that was published in 2015 by the University of North Carolina Press. She currently holds a grant from the National Science Foundation to build a database using census records for individuals who were threatened with lynching or survived an attempted lynching.
Bailey's prior work has been published in journals including the American Journal of Sociology, The American Sociological Review, Population Research and Policy Review, and Historical Methods. She is a member of the Social Science History Association's Publications Committee, and serves on the American Sociological Association's Peace, War, and Social Conflict section's administrative council. Bailey joined the UIC Department of Sociology as an assistant professor in the summer of 2013. She previously held positions as an NIH funded research fellow at Princeton University's Office of Population Research, and on the faculty at Utah State University. She earned a PhD and an MA in Sociology at the University of Washington, and holds a BA in Women's Studies and Health from the University of California at Santa Cruz.