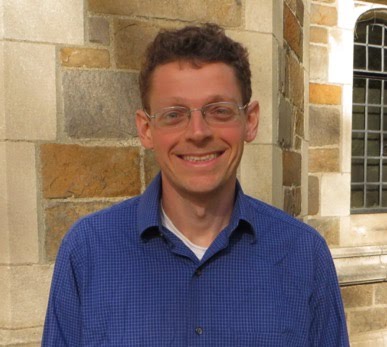 Alan Griffith
Assistant Professor, Economics
University of Washington
Tel: 206-543-9928 Box: 353330

website
---
CSDE Research Areas:
Demographic Measurements and Methods
In the News:
---
Alan Griffith's primary research revolves around the causes and effects of social networks in economic development. He studies how networks form and change over time, as well as how such networks influence—and are influenced by—economic and other social outcomes. His research aims to take insights from economic theory and statistics of networks to bear on real-world applications, as well as positing new methods to draw inferences from observed interactions. His additional research areas deal with related issues, mostly arising out of issues in economic development. It broadly spans economic theory, econometrics, development, and labor subfields in economics while taking methodological cues from structural estimation in industrial organization.