Center for Studies in Demography and Ecology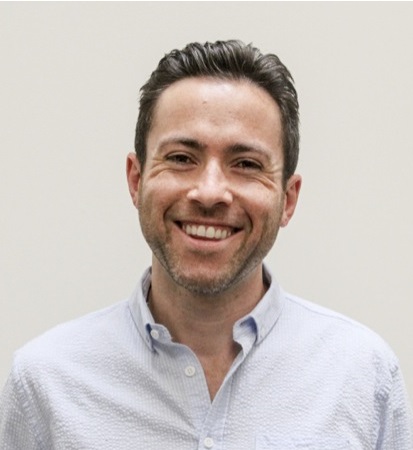 Jake Rosenfeld
Associate Professor, Sociology
Washington University in St. Louis
Tel: 314-935-3917

website
---
CSDE Research Areas:
Wellbeing of Families and Households
In the News:
---
Jake Rosenfeld (Phd, Princeton University) is Associate Professor of Sociology at Washington University-St. Louis, and Faculty Affiliate of the Sociology Department at the University of Washington, where he taught from 2007-2015.  His research and teaching focuses on the political and economic determinants of inequality in the advanced democracies. He is primarily interested in who gets paid what and why – and how this varies across time and place. In his work Rosenfeld examines major developments that have disrupted past practices of wage-setting, especially labor union decline and the resulting changes in the ways firms allocate wages.
Rosenfeld has published research in various outlets, including the American Sociological Review, the American Journal of Sociology, and Foreign Affairs.  Along with lead author Bruce Western, his 2011 article on the effect of union decline on inequality in the U.S. received widespread media attention, including coverage in the Economist, the Washington Post, and the Huffington Post.  His book, What Unions No Longer Do, will be published by Harvard University Press in January 2014.