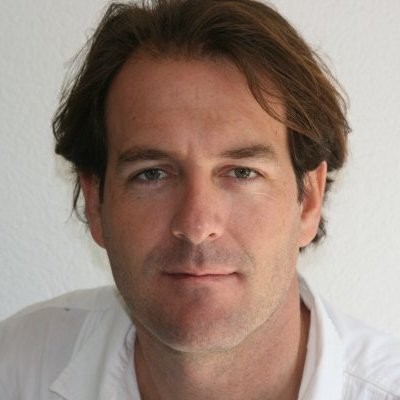 Kenneth Sherr
Associate Professor, Global Health
University of Washington
Tel: 206-543-8382 Box: 357965

website
---
In the News:
---
Dr. Sherr's research focuses on developing and testing practical solutions to support data-driven decision making and service integration into the Primary Health Care framework to improve health system coverage and quality. Dr. Sherr developed the Systems Analysis and Improvement Approach (SAIA), which packages systems engineering tools to support front-line health workers to iteratively improve prevention of mother-to-child HIV transmission (PMTCT) services. Originally tested through a cluster randomized trial in Côte d'Ivoire, Kenya and Mozambique, SAIA is currently being scaled-up for PMTCT services in Mozambique, and adapted to address other chronic care needs in low and middle-income countries (including mental health services, integrated HIV testing into family planning clinics, and pediatric HIV testing and linked treatment).
Dr. Sherr leads an implementation research project supported through the Doris Duke Charitable Foundation's African Health Initiative that assesses the effectiveness of an enhanced audit and feedback intervention on implementation of national guidelines to address the main causes of neonatal mortality in Mozambique, and builds implementation research capacity for public sector officials.
Dr. Sherr has led the development of implementation science training curricula at the University of Washington Department of Global Health, including the development of the world's first PhD program in implementation science. Dr. Sherr received his PhD in Epidemiology and MPH in International Health/Health Services from the University of Washington, and a BA in Anthropology/Sociology from Kenyon College.