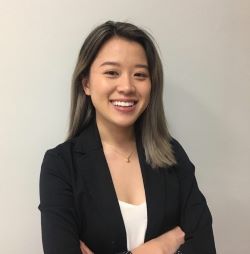 Anqi Xu
Demographic Research Specialist, CA Dept of Finance
website
---
CSDE Research Areas:
---
Anqi Xu is a Demographic Research Specialist for the California Department of Finance. Her work broadly focuses on demography, urban economics, and public policy. Her research blends quantitative spatial data with critical humanistic inquiry to analyze demographic changes impacted by housing affordability, family structure, climate change, and racial inequality.
She specializes in econometrics, geospatial analysis, and mapping. She also works with statistical tools including STATA, SPSS, R, and Python. Her work has been published in journals such as the Journal of Urban Affairs, Population Research and Policy Review, Habitat International, etc.
Prior to working as a demographer at the State of California, her work focused on residential segregation, immigration, and urban planning.