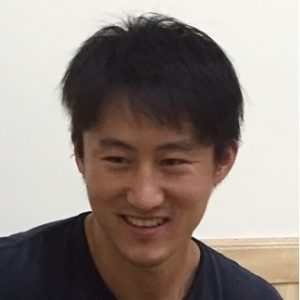 Yohan Min
Department: College of Built Environment
Websites:
My Github (https://github.com/reconjohn) Linkedin (www.linkedin.com/in/yohanmin)
---
CSDE Research Areas:
Environments and Populations
Wellbeing of Families and Households
Detailed Research Areas:
Social equity and energy justice in clean energy technologies.
---
My interests are in studying resilient and sustainable infrastructure systems in the built environment to promote community resilience by encouraging the deployment of renewable energy and innovative management systems in consideration of invisible costs of environmental externalities and human health and private investment opportunities. This would be examined by optimizing the interdependent systems through frameworks and decision support tools, utilizing data analytics, simulation modeling, life cycle assessment, geographic information system, and financial policy analysis.