Center for Studies in Demography and Ecology
---
December 12, 2018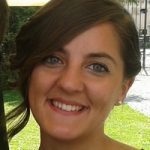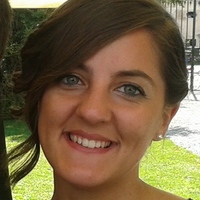 Deborah Nadal is a cultural anthropologist specialized in South Asia, with extensive fieldwork experience in Jharkhand, Odisha, Rajasthan and Delhi. Combining her childhood dream of becoming a veterinarian with her academic education as a social scientist, Deborah is currently interested in how people and animals live alongside each other. Her research spans from monkey hunting among foraging societies to dog keeping in the urban setting, through cross-species disease sharing. In fact, Deborah is now working on a 3-year post-Doctoral project on dog-mediated rabies in rural Gujarat and Maharashtra,
---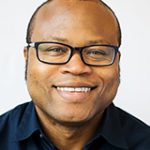 Raphael Mondesir spent three years as an adjunct instructor at SPU before joining the Sociology Department as a full-time faculty member in the fall of 2017. He earned both his master's and doctorate in sociology at the University of Washington. Before moving to Seattle for his graduate studies, Dr. Mondesir lived in Massachusetts where he earned his bachelor's degree in economics at Salem State University.
His research agenda stands at the crossroads of economic sociology,
---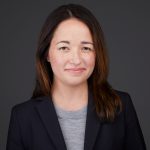 I am a health services researcher focused on quality and costs of care for medically complex patients. I am particularly interested in understanding how features of the health care delivery system and payment policies affect the quality and efficiency of care received by older adults with multimorbidity, with dementia, and people at the end of life.
---
December 11, 2018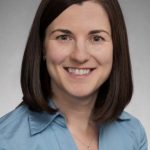 Tracy Mroz, PhD, OTR/L is an Assistant Professor in the Department of Rehabilitation Medicine, School of Medicine at the University of Washington. Dr. Mroz is a health services researcher with a clinical background in occupational therapy. Her research focuses on the impact of health policy and delivery system factors on access to and quality of post-acute care services for older adults and adults with disabilities, with an emphasis on home health care and care provided in rural communities.
---

Dr. Fishman is a health care economist with expertise in designing and conducting analyses of health service use and cost and the organization of health care systems with a specific emphasis on primary care. Dr. Fishman is also an expert on the organization and management of large databases for use in health services research. As part of a comprehensive research program on costs and outcomes associated with different clinical and behavioral health states and conditions,
---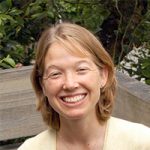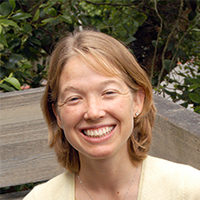 Sarah Stone is Executive Director of the University of Washington's eScience Institute and a Deputy Director for the West Big Data Innovation Hub (WBDIH). Stone has a passion for fostering education and research collaborations across disciplines. She co-leads the UW Data Science for Social Good (DSSG) program and is involved in thematic development for the WBDIH Metro Data Science working group. In her role as eScience Director of Data Science Education,
---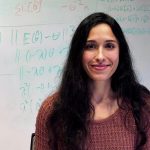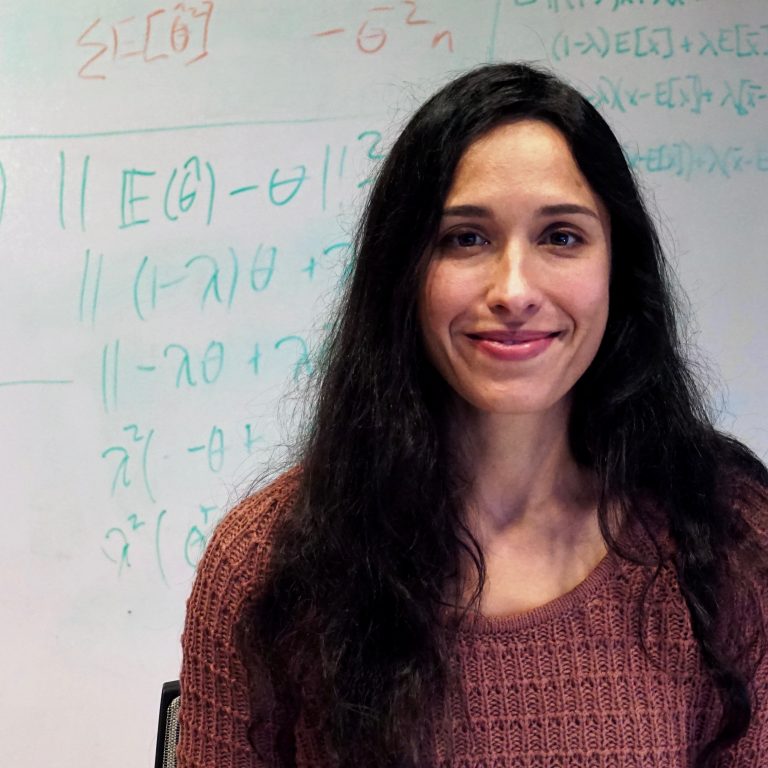 Anissa Tanweer is a research scientist at the eScience Institute focused on human-centered data science. Her work incorporates a range of qualitative methods for studying the practice and culture of data-intensive computational work, including interviews, surveys, and participant observation.
She is passionate about sociotechnical thinking, collaborating with data science teams, and leveraging action research to foster reflexive, ethical data science practices. In particular, she engages with efforts to harness data for societal benefit,
---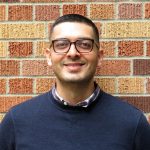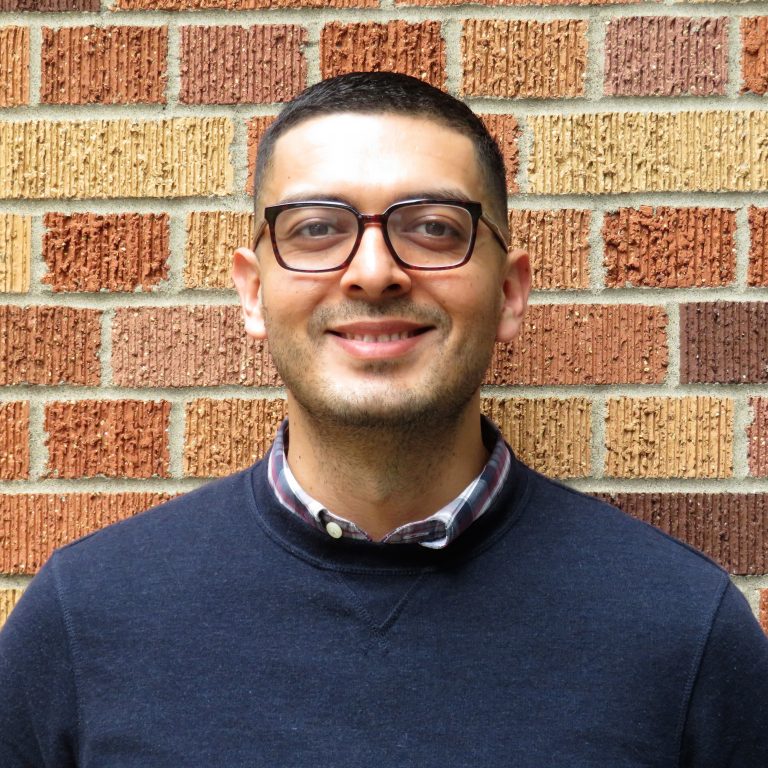 Jose is a Data Scientist at the University of Washington's eScience Institute. Jose's interests include the application of data science methods on sociological and educational data and building data tools to facilitate that process. Jose's research combines theory and practice with data science methods to inform education policymaking. Previously he was a data scientist with the Center for Education Results, a local non-profit, where he leveraged statistical and machine learning methods to explore education data and where he now serves as Data Science Senior Fellow.
---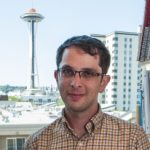 Abraham Flaxman, PhD, is Associate Professor of Global Health at the Institute for Health Metrics and Evaluation (IHME) at the University of Washington. He is currently leading the development of new methods for cost effective analysis with microsimulation and is engaged in methodological and operational research on verbal autopsy. Dr. Flaxman has previously designed software tools such as DisMod-MR that IHME uses to estimate the Global Burden of Disease, and the Bednet Stock-and-Flow Model, which has produced estimates of insecticide-treated net coverage in sub-Saharan Africa.
---
November 29, 2018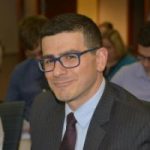 Benjamin Cerf an economist in the Center for Economic Studies at the U.S. Census Bureau and a Regional Research Affiliate of the Center for Studies in Demography and Ecology at the University of Washington. His research uses linked administrative and survey data to investigate experiences of marginalized populations. The first branch of his work investigates several aspects of U.S. antipoverty programs such as the Supplemental Nutrition Assistance Program and the Earned Income Tax Credit, including non-participation,
---
Next page