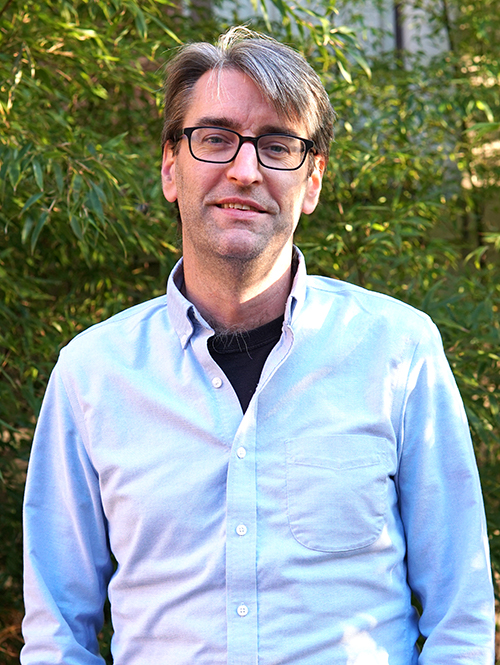 Steve J. Mooney
Acting Assistant Professor, Epidemiology
University of Washington
Box: 357236

website
---
CSDE Research Areas:
Health of People and Populations
In the News:
---
Steve Mooney's core expertise is in developing and analyzing contextual influences on health. As a part of his National Library of Medicine funded K99/R00 project, he is currently developing software to automatically compile measures of neighborhood context for any location in the United States. He has analyzed such contextual variables in relation to health behaviors such as walking and outcomes such as cardiac arrest, and has developed the Neighborhood-Environment Wide Association Study (NE-WAS) design to bring agnostic data-driven approaches to this research domain. He has also worked extensively with GPS device data, during his doctoral career, as part of his K99/R00 project, and as part of a recently launched National Highway Transport Safety Administration project.