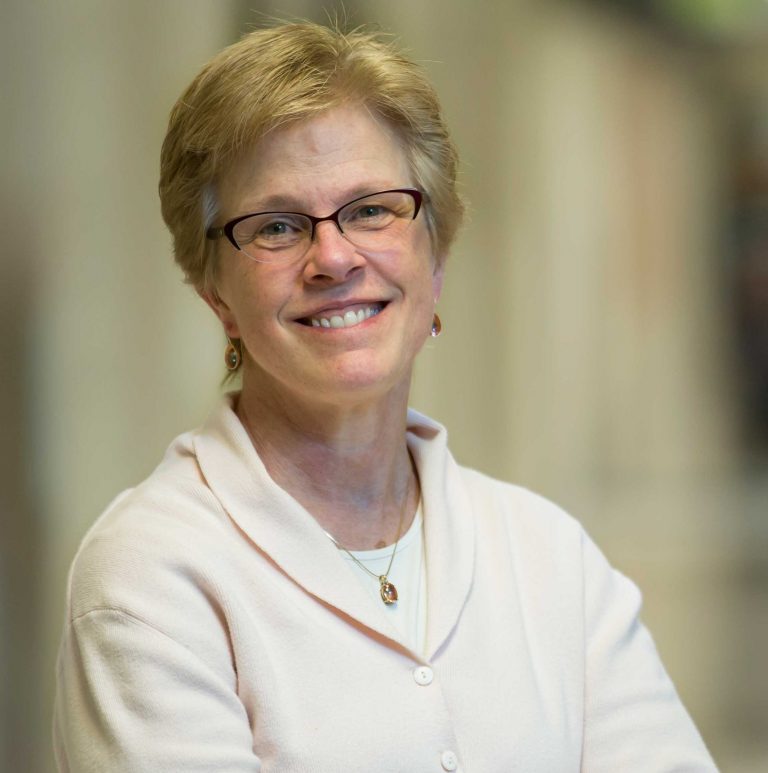 Betty Bekemeier
Professor, Psychosocial & Community Health
University of Washington
Tel: 206-616-8411 Box: 357263

website
---
CSDE Research Areas:
Demographic Measurements and Methods
Health of People and Populations
In the News:
---
Betty Bekemeier is a public health systems and services researcher with collaborative research underway with public health partners nationwide. Her research is focused on determining the impact of local public health department services and activities on the reduction of health disparities, in order to direct policy and practice in terms of "what works," "for whom," and "under what conditions" in local public health practice. She is a founding member of Washington State's (WA) Public Health Practice-based Research Network (PBRN)—one of 12 state-wide Public Health PBRN research collaboratives made up of state and local public health practice leaders and researchers focused on answering questions of specific significance to practice and bridging the research translation "disconnect" between studies not easily translated to practice and the under-studied research needs of practitioners. She is PI of the Public Health Activities and Services Tracking (PHAST) study—the first national multi-state Public Health PBRN study—and is working with 10 PBRN states to understand the nature of local public health system service variation and change. The RWJF-funded PHAST study has been officially underway since only September 2010, but has already generated 4 additional, separately-funded projects and 2 other pending proposed studies. By working through and with PBRN partners, the PHAST study team has access to and is compiling annual data specific to amounts and types of local public health services provided per health department per county. These types of data have never been previously obtainable and examined and studies estimating the impact of local health department services on population health and other outcomes have, therefore, been very difficult otherwise to conduct. Betty and the PHAST team have developed strong relationships with national practice partners, established operational procedures for a growing relational data base, processed related data documentation and histories, and are conducting preliminary analyses regarding the variation in distribution of maternal/child health services provided by health departments and relative to local "need." Betty has also published studies she has conducted regarding the associations of types of local public health services with disparities in county-level racial mortality.