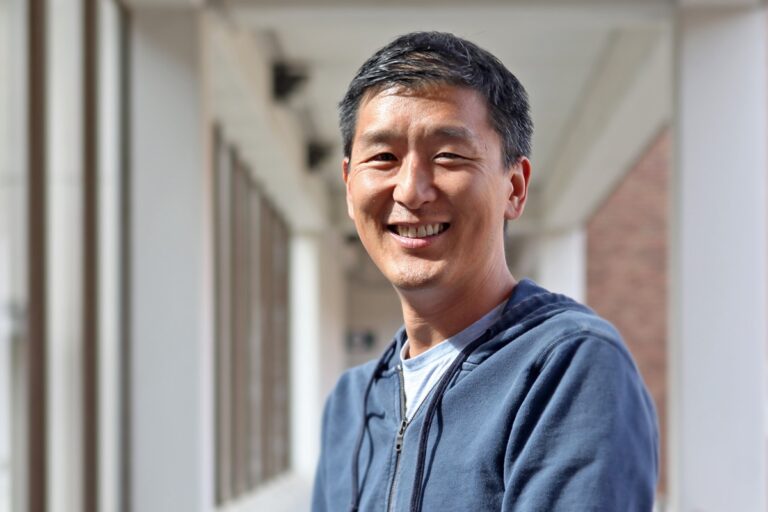 Donald Chi
Professor, Oral Health Sciences
University of Washington
Tel: 206-616-4332 Box: 357475

website
---
CSDE Research Areas:
Health of People and Populations
Wellbeing of Families and Households
In the News:
---
Donald Chi is a health services researcher and pediatric dentist. His research focuses on understanding and addressing the sociobehavioral determinants of oral health inequities. He is specifically interested in deepening our knowledge of health behaviors, developing and testing interventions aimed at improving oral health inequities, and designing policies aimed at addressing structural barriers to health.