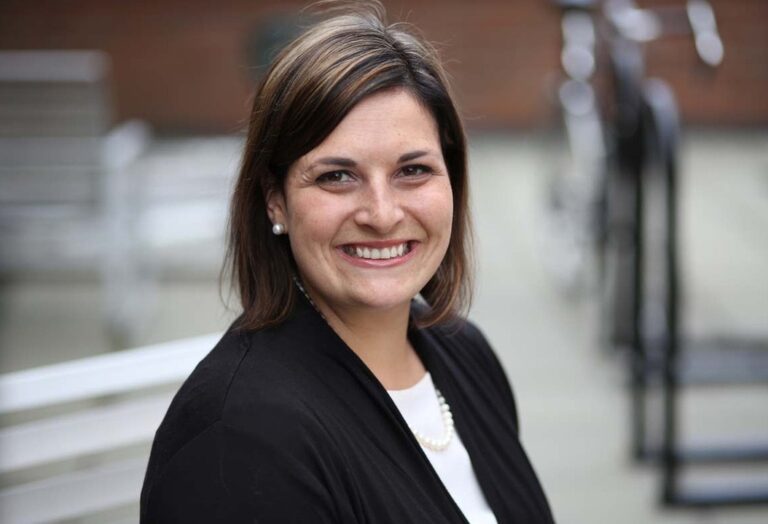 Nicole Errett
Assistant Professor, Environmental & Occupational Health Sciences
University of Washington
Tel: 206-897-1555 Box: 357234

website

---
CSDE Research Areas:
Environments and Populations
Health of People and Populations
In the News:
---
Dr. Nicole Errett is an Assistant Professor in the Department of Environmental and Occupational Health at the University of Washington School of Public Health. Her research interests and expertise are in the use of public policy to enhance health outcomes during and after disaster. Her commitment to community-relevant, translatable research is grounded in nearly a decade of practical experience in public health and healthcare emergency preparedness and management. She served as the Special Assistant to the Assistant Secretary of Preparedness and Response at the U.S. Department of Health and Human Services, the Policy and Legislative Director at the Baltimore City Mayor's Office of Emergency Management, and the Evaluation and Assessment Manager at the Northwest Healthcare Response Network.