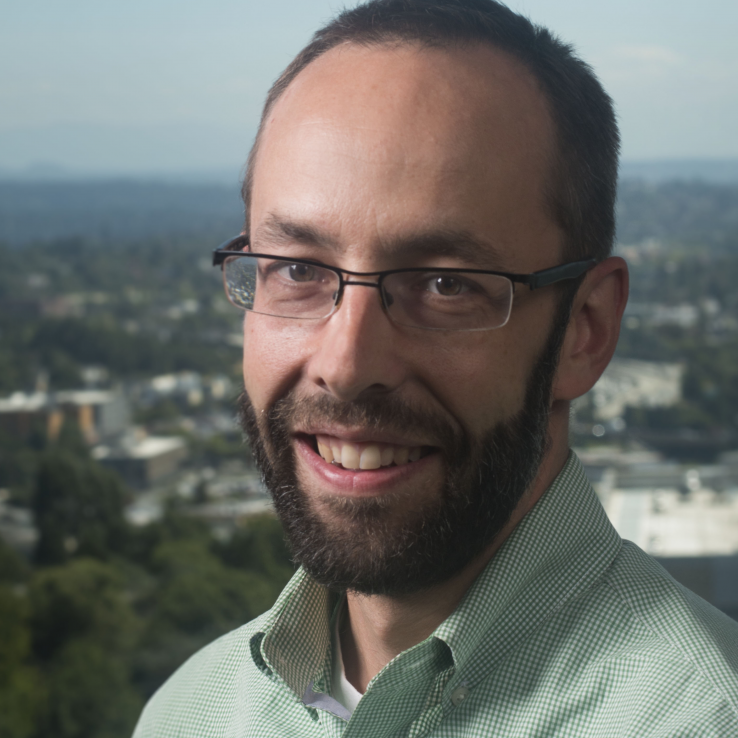 Brandon Guthrie
Assistant Professor, Global Health
University of Washington
Tel: 206-543-4278 Box: 359931

website

---
CSDE Research Areas:
Health of People and Populations
Wellbeing of Families and Households
In the News:
---
Dr. Brandon Guthrie is an epidemiologist and an Assistant Professor in the Departments of Global Health and Epidemiology at the University of Washington (UW). He has 10 years of experience conducting epidemiologic research on prospective cohorts and intervention trials involving people affected by HIV in Kenya, with a current focus on implementation science research and improving engagement in HIV/AIDS care. He has published manuscripts related to HIV treatment, transmission, and resistance among HIV-discordant couples, and presented at international HIV/AIDS conferences on topics including barriers to ART initiation. His current research focuses on a series of studies intended to improve engagement in HIV care following diagnosis using a combination of expedited CD4 testing and peer counseling to overcome barriers to linkage and retention in care. All of his research projects involve the use of eHealth tools to support data collection and/or as a component of an intervention. He is also a co-leader of the Global Health Data Toolkit Working Group to develop standardized surveys and data collection instruments, and an instructor for workshops and lectures on implementation of eHealth tools.