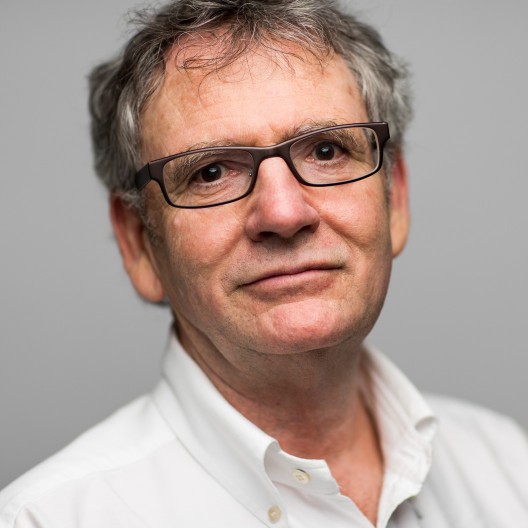 James Anderson
Research Professor, School of Aquatic and Fishery Sciences
University of Washington
Tel: 206-543-6396 Box: 358218

website
---
CSDE Research Areas:
Demographic Measurements and Methods
Health of People and Populations
In the News:
---
James Anderson's research focuses on models of ecological and biological processes from a mechanistic perspective, specifically: (1) migration of organisms, (2) decision processes, and mortality processes. For three decades he has studied the effects of hydrosystems and water resource allocations on salmon and other fish species. He has developed computer models of the migration of juvenile and adult salmon through hydrosystems and heads the DART website, an internet database serving real-time environmental and fisheries data on the Columbia River. His other research interests include mathematical studies in ecosystems, biodemography, decision processes and animal behavior. He has served on a number of regional and national panels and has testified numerous times before Congress on the impacts of hydrosystems on fisheries resources. Anderson contributions to CSDE involve the development of models of mortality based on the loss of vitality through intrinsic ageing and extrinsic environmental challenges. Key works are published in Theoretical Population Biology, American Naturalist, Ecological Monographs,  Demography and Population Studies.