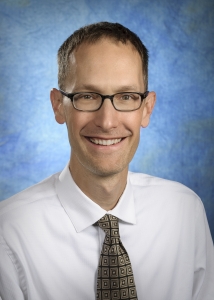 Joseph Cook
Associate Professor, School of Economic Sciences
Washington State University
Tel: 509-335-3817

website

---
CSDE Research Areas:
Environments and Populations
---
Joe Cook  joined the School of Economic Sciences at Washington State University as an Associate Professor in August 2017 after ten years in the Evans School of Public Policy at the University of Washington.  His research focus has primarily been on water and sanitation policy in low-income countries, water resources economics and policy, and nonmarket valuation.  He has a new focus on green stormwater infrastructure and has an appointment with WSU Extension and the Washington Stormwater Center. He has conducted 12 household surveys in six countries, and is a Research Associate with the Kenya center of the SIDA-funded Environment for Development initiative. Consulting assignments have included work for the Millennium Challenge Corporation, the Asian Development Bank, the Hopi Tribe (Arizona), and the Washington State legislature. He received masters and doctoral degrees from the University of North Carolina at Chapel Hill, and a bachelors degree from Cornell University.