Center for Studies in Demography and Ecology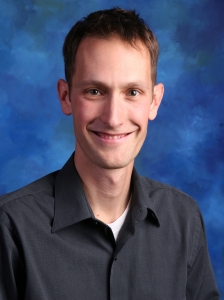 Joseph Cook
Associate Professor, School of Economic Sciences
Washington State University
Tel: 509-335-3817

website

---
CSDE Research Areas:
Environments and Populations
---
Joseph Cook's research focuses on the environmental context of population health, including nonmarket valuation methods, economic appraisal, program evaluation, water and sanitation policy in developing countries, and water resource economics. Over the past decade he has conducted fieldwork in Kenya, Ethiopia, Mozambique, India, Vietnam, and the U.S. His work on the economic value of cholera and typhoid vaccines to households has been published (in the past three years) in World Development, the Journal of Policy Analysis and Management, Value in Health, Vaccine, and the Journal of Health, Population and Nutrition. A more recent project is examining the impact of improving the convenient access to water supply changes household time use in rural Ethiopia. The three-year, quasi-experimental study used innovative methods to measure time use among all household members (over age 10) in 455 households in three villages. Through collaboration with computer scientists, he has a pilot study underway to use motion sensors attached to water collection devices to judge which of three different time use elicitation approaches is more accurate. Cook's work on nonmarket valuation investigates the role of allowing subjects to reflect overnight on the valuation question before responding. This work has been published in Economic Inquiry and Environmental and Resource Economics.