Center for Studies in Demography and Ecology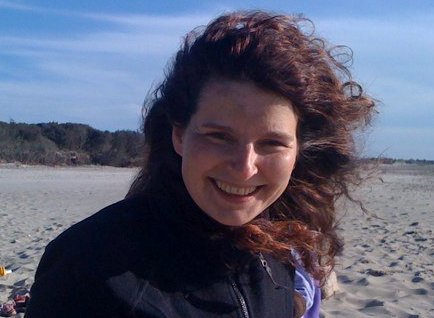 ---
CSDE Research Areas:
In the News:
---
Ph.D. 2004, University of Montana. Experimental/Developmental Psychology, Quantitative Psychology, ; postdoctoral training in Human Development and Social Policy, Northwestern University.
Dr. Guttmannova is interested in the prevention of child and adolescent substance use and behavior problems, the risk and protective framework in the etiology of substance use, and the role of context including social policy, culture, immigration, and poverty in healthy development across the life course.