Center for Studies in Demography and Ecology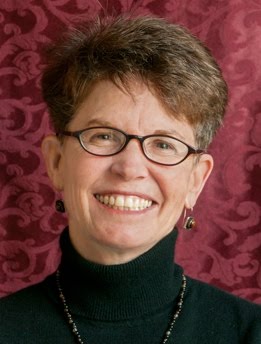 Katie Baird
Associate Professor, Politics, Philosophy and Economics
University of Washington - Tacoma

253-692-5854
---
CSDE Research Areas:
---
Ph.D. 2000, University of Massachusetts. Economics of education, education policy, economics of higher education.
Katie Baird's research examines the ways in which the U.S.'s educational system provides unequal opportunities to youth based on their socioeconomic background. Recent research has examined the historical foundations of educational governance in the US, placing this within a comparative perspective. This is important because educational reforms that fail to consider institutional features of our educational system often misjudge the importance of unintended consequences. Some research examines some of those unintended consequences, arguing that in the past reforms intended to do so have not in the end served the interest of disadvantaged groups.