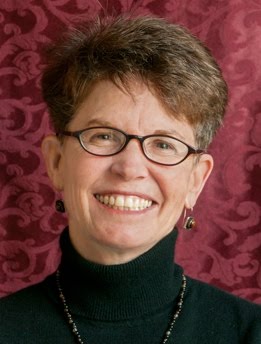 Katie Baird
Professor, Economics
University of Washington
Tel: 253-692-5854 Box: 358436

website

---
CSDE Research Areas:
Wellbeing of Families and Households
In the News:
---
Katie Baird's research examines the ways in which the U.S.'s educational system results in unequal opportunities for youth based on their socioeconomic background. Recent research has examined the historical foundations of educational governance in the US, placing this within a comparative perspective. This is important because educational reforms that fail to consider institutional features of our educational system can lead to misjudging reasons why it performs so poorly. Some of her research examines some unintended consequences of reform, arguing that they often serve to reinforce rather than undo the features that perpetuate inequality. Dr. Baird has also embarked on several projects investigating the distributional burden of health care financing in the US. More recently she has joined other researchers to investigate the impact that drop boxes have on voting turnout.