Center for Studies in Demography and Ecology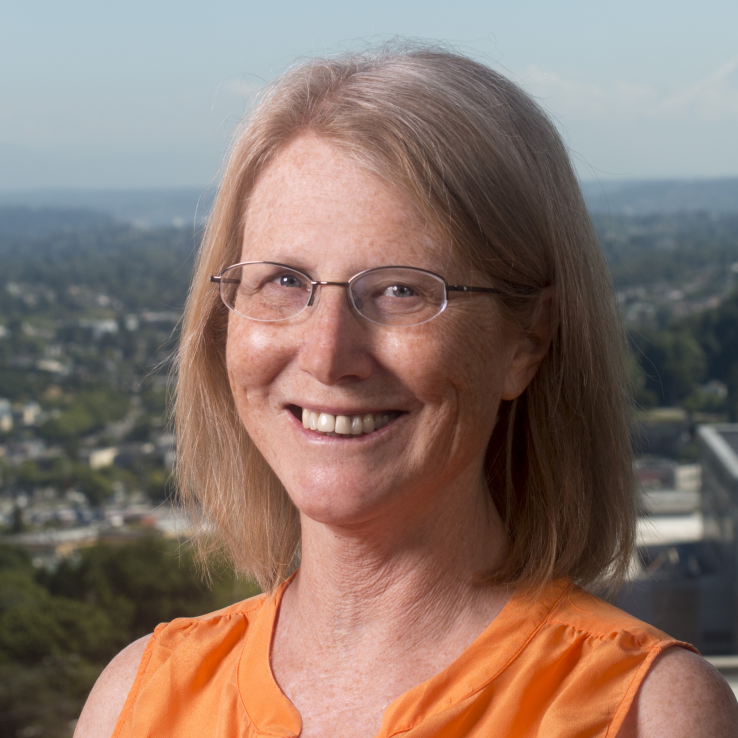 Marcia Weaver
Adjunct Research Associate Professor, Health Services
University of Washington
Tel: 206-616-9173

website
---
CSDE Research Areas:
Demographic Measurements and Methods
Health of People and Populations
---
In the School of Public Health, Marcia Weaver has worked with the International Training and Education Center for Health (I-TECH) for ten years and was recently the principal investigator for the Integrated Infectious Diseases Capacity-Building Evaluation (IDCAP). The IDCAP interventions sought to improve the quality of care for four infectious diseases: malaria, pneumonia, tuberculosis and HIV. The evaluation was a cluster randomized trial to estimate the cost-effectiveness of the interventions in 36 primary care facilities in Uganda. It included a survey of mortality among children under five years of age using an innovative sampling method and questionnaire based on the Demographic and Health Surveys. She has extensive experience with evaluation design, as well as data collection methods ranging from patient surveys to health information systems.