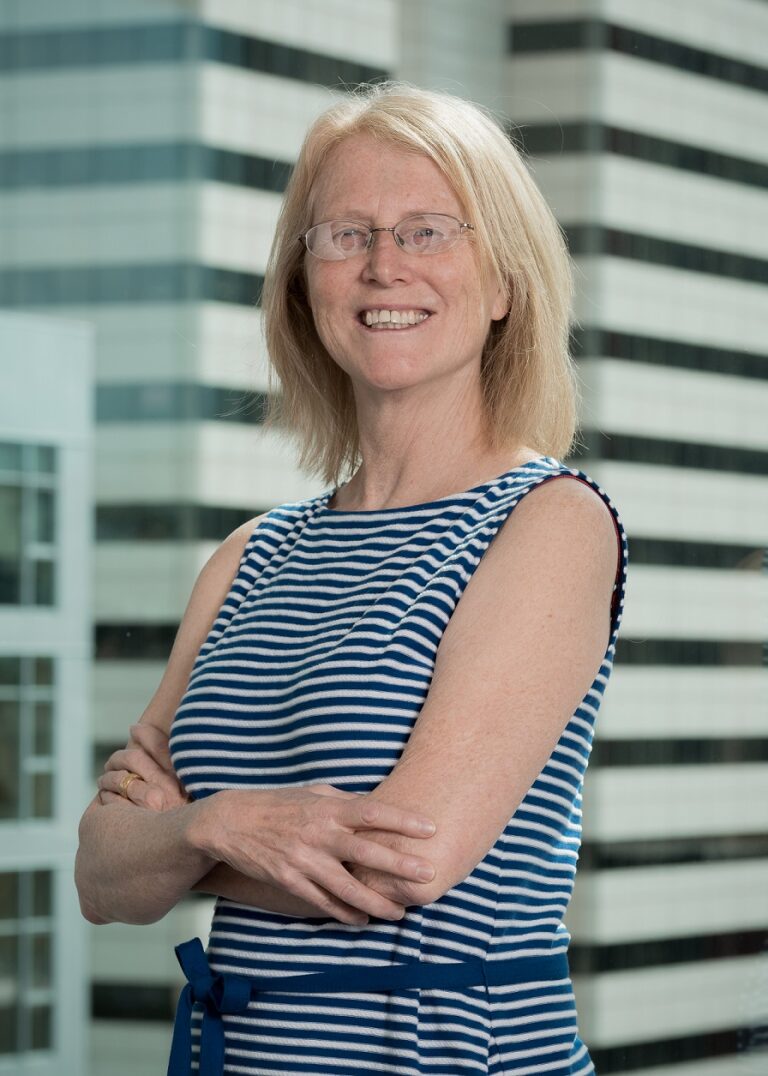 Marcia Weaver
Adjunct Research Associate Professor, Health Services
University of Washington
Tel: 206-616-9173

website
---
CSDE Research Areas:
Demographic Measurements and Methods
Health of People and Populations
---
Marcia Weaver, PhD, is a Research Professor of Health Metrics Sciences and Global Health at the Institute for Health Metrics and Evaluation (IHME) at the University of Washington. She specializes in cost-effectiveness analysis and has published 82 peer-reviewed articles. At the Institute for Health Metrics and Evaluation, she is leading the research team on cost-effectiveness analyses of interventions to reduce the burden of disease.
Dr. Weaver was Principal Investigator for the Integrated Infectious Disease Capacity Building Evaluation (IDCAP), which was awarded to Accordia Global Health Foundation by the Bill & Melinda Gates Foundation. IDCAP was a cluster randomized trial implemented by the Infectious Diseases Institute in Uganda to estimate the cost-effectiveness of two methods for building capacity for the prevention and treatment of HIV, malaria, pneumonia, and tuberculosis. In the United States, she has published on cost-effectiveness of interventions for people with HIV and chronic mental illness and substance abuse as part of the HIV/AIDS Treatment Adherence, Health Outcomes, and Cost Study, and on a joint campaign to promote influenza and pneumococcal vaccines.
Dr. Weaver also has extensive experience with evaluating the effects of clinical training programs in Botswana, Indonesia, Namibia, South Africa, Thailand, and the Caribbean region. She is proficient with a broad range of methods for measuring the quality of health care and outcomes, such as patient exit interviews, patient service utilization interviews, Medical Outcomes Study short form (SF)-36, observation of clinical practice, standardized patients, facility records and health management information system, clinical vignettes (sometimes referred to as case scenarios), and population-based surveys of mortality among children under 5 years.
Dr. Weaver holds a PhD in economics and an MA in Public Policy from the University of Chicago. Prior to joining the UW faculty, Professor Weaver served as a long-term advisor on health system reform to ministries of health in Niger and Central African Republic.