Center for Studies in Demography and Ecology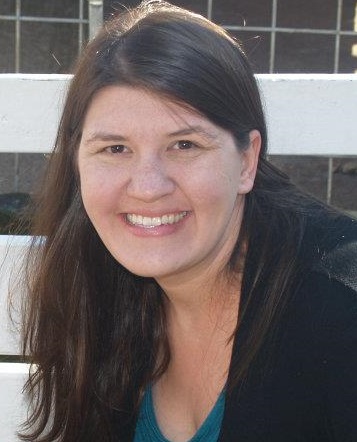 Melissa Knox
Lecturer, Department of Economics
University of Washington

206-543-5835
---
CSDE Research Areas:
---
Ph.D. 2008, University of California, Berkeley
My research focuses on the economic and health impacts of increased access to health care services and health-promoting technologies, including pharmaceuticals. I am also interested in the role that health and health care access play in the structure and function of the family, especially with regards to fertility and childhood investment decisions. Recently, I have investigated the impacts of Mexico's universal health insurance program, Seguro Popular, on health, education, and labor market participation. I am also currently working on a model of the impact of sex ratio imbalances on the marriage market in China.