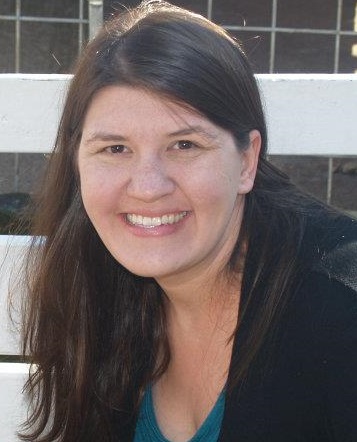 Melissa Knox
Senior Lecturer, Department of Economics
University of Washington
Tel: 206-543-5835 Box: 353330

website
---
CSDE Research Areas:
Health of People and Populations
Wellbeing of Families and Households
In the News:
---
Melissa Knox's research focuses on the economic and health impacts of increased access to health care services and health-promoting technologies, including pharmaceuticals. She is also interested in the role that health and health care access play in the structure and function of the family, especially with regards to fertility and childhood investment decisions. Recently, she has investigated the impacts of Mexico's universal health insurance program, Seguro Popular, on health, education, and labor market participation. She is also currently working on a model of the impact of sex ratio imbalances on the marriage market in China.