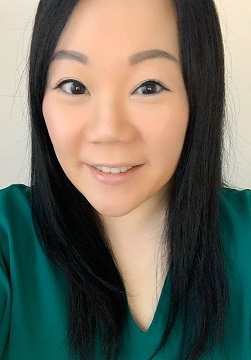 Soojin Oh Park
Assistant Professor, Education
University of Washington
Tel: 206-616-3029 Box: 353600

website

---
CSDE Research Areas:
Health of People and Populations
Wellbeing of Families and Households
In the News:
---
Dr. Park studies early childhood development and parenting in the context of culture, immigration, and public policy. In particular, she is concerned with systematically improving educational equity at all levels of early childhood education across both institutional and informal contexts of development. She seeks to understand how learning and development unfold across socioeconomically and culturally diverse ecologies and help create policies that humanize and reimagine early learning environments that reflect the hopes and priorities of historically underserved, non-dominant families and communities.
Dr. Park directs the Early childhood development, Parenting, Immigration, and Culture (EPIC) lab that integrates perspectives across education, developmental science, and public policy in pursuing three interconnected lines of research:
• Evaluating and improving early childhood system, policy, and program
• Supporting racialized Dual Language Learners (DLLs) and immigrant-origin children
• Understanding parenting and family context of early childhood development (ECD)