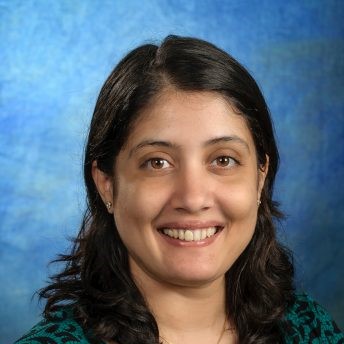 ---
CSDE Research Areas:
Environments and Populations
Health of People and Populations
Wellbeing of Families and Households
In the News:
---
Vedavati Patwardhan is a Postdoctoral Scholar with the Gender Equality Metrics (GEM) team at the Institute for Health Metrics and Evaluation (IHME) at UW Seattle. She holds a Ph.D. in Public Policy & Management from the Daniel J. Evans School of Public Policy & Governance at the University of Washington, Seattle. Patwardhan is an applied microeconomist, with research interests in development economics and demography. Her research focuses on women's economic empowerment, maternal and child health, and program evaluation in South Asia and sub-Saharan Africa.