Center for Studies in Demography and Ecology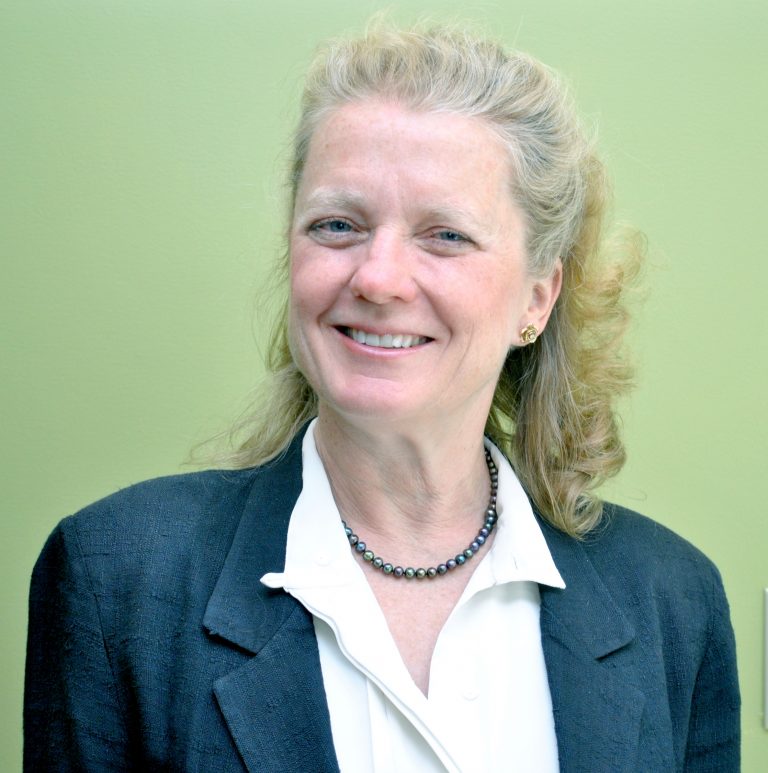 Paula Nurius
Professor, School of Social Work
University of Washington
Tel: 206-685-1682 Box: 354900

website
---
CSDE Research Areas:
Environments and Populations
Health of People and Populations
Wellbeing of Families and Households
In the News:
---
Paula Nurius's research applies a social psychological analysis to assessing the mental health needs of vulnerable populations and early/preventive intervention to improve well-being and foster resilience. Her research largely focuses on processes and effects of stress, aiming to distinguish both the distinct and combined effects of adverse or traumatic experiences and chronic stress associated with poverty and social disadvantage. Dr. Nurius collaborates with several research teams, with projects focusing on: victims of violence (testing the impact of polyform exposures, modeling situational and longer term coping, investigating distinct needs of populations with both violent victimization and perpetration histories including juvenile justice system implications), longitudinal trajectories of at-risk youth into adulthood (risk and protective factor analysis of family and environmental stress, amelioration by personal/social resources, and refocusing preventive interventions), links of life course stress to health disparities such as adverse birth outcomes, effects of early childhood trauma on later mental and physical health conditions, and stress effects of combat and repeat deployment on military personnel and their families. She is integrating attention to physical and mental health (eg, depression and obesity) related to stress burden, and ways that neurobiological processes embody and add to psychosocial outcomes of stress. Nurius also brings longstanding involvement in research training. She has directed an NIMH funded training program for 14 years and has served in national roles to advance research training in social welfare and allied disciplines. In her role as Vice-President of the Society for Social Work & Research, she has cultivated innovations in research training and capacity building.