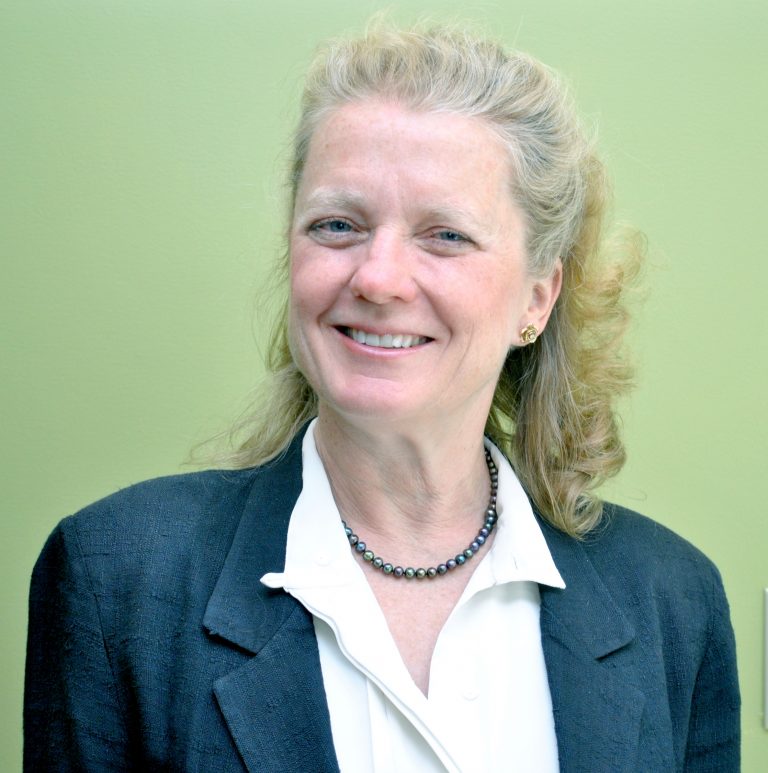 Paula Nurius
Professor & Associate Dean, School of Social Work
University of Washington
Tel: 206-685-1682 Box: 354900

website
---
CSDE Research Areas:
Environments and Populations
Health of People and Populations
Wellbeing of Families and Households
In the News:
---
Professor Nurius studies processes and effects of stress and trauma focusing on vulnerable and socially disadvantaged populations, early/preventive intervention, and fostering resilience. Her research on life course stress integrates structural, psychosocial, and biobehavioral mechanisms, distinguishing direct, cumulative, and interactive effects of early and later life stress exposures alongside protective factors.  A mental health specialist, she is increasingly focusing on comorbid physical, mental, and behavioral health outcomes as well as incorporating effects of the environment (e.g., air pollution, neighborhood characteristics) in multi-level models to explain stress responding and disparities in health and functioning outcomes. She works with field associates in examining effects of ACEs (adverse childhood experiences) alongside later life adversities on health, learning, and development outcomes in Washington state. She co-leads a West Coast Poverty Center Roundtable on Early Life Adversity & Poverty that convenes researchers, service providers, policy leaders and funders.