Center for Studies in Demography and Ecology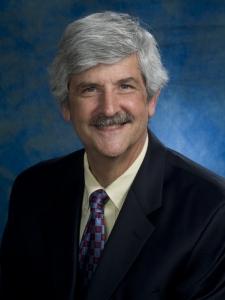 ---
CSDE Research Areas:
Wellbeing of Families and Households
In the News:
---
Robert Plotnick has pursued a broad line of research on issues at the intersection of family demography and U.S. poverty. One set of studies examined the relationship between non-marital childbearing child support enforcement and adolescent expectations and desires about marriage and parenthood. These studies appeared in the Journal of Family Issues, the Journal of Policy Analysis and Management, and the Journal of Adolescence. His analysis of the trends and causes of poverty and the effects of antipoverty policies will appear in Oxford Handbook of the Economics of Poverty. Related work appeared in the Policy Studies Journal and The Child Welfare Challenge: Policy, Practice and Research, a textbook for courses in child welfare. His study of whether children from welfare families obtain less schooling appeared in Demography. His study (with Jennifer Romich and Matthew Dunbar) of highway tolls' financial impact on low-income families appeared in the Journal of Urban Affairs. Plotnick was the lead editor of Old Assumptions, New Realities: Ensuring Economic Security for Working Families in the 21st Century, published by the Russell Sage Foundation in 2011. The book argues that the demographic and economic assumptions that underlay the core U.S. welfare state programs adopted 40 to 75 years ago do not mirror the current realities of the labor market, family structure, and family behavior that today's working families face. The chapters draw on this premise to re-evaluate existing social welfare programs and consider new policies that could better promote economic security for today's working families. Plotnick co-authored the introductory chapter which lays out the themes of the book.