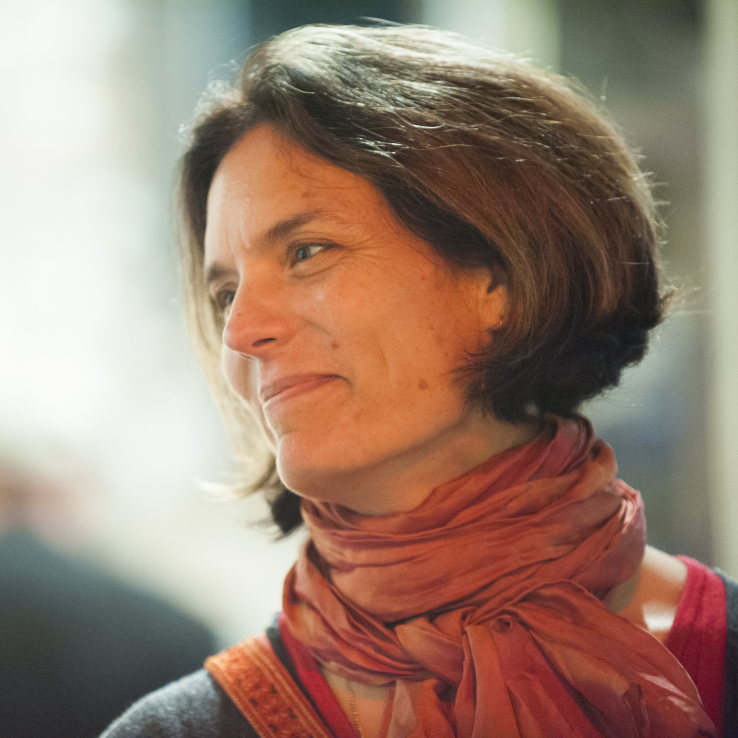 Sara Curran
Professor, International Studies; Professor, Public Policy & Governance; Director, CSDE
University of Washington
Tel: 206-543-6479

website
---
CSDE Committees: Executive Committee Chair and Training Committee Member
CSDE Research Areas:
Demographic Measurements and Methods
Environments and Populations
Health of People and Populations
Migration and Settlement
Wellbeing of Families and Households
In the News:
---
Sara Curran is director of the UW's Center for Studies in Demography & Ecology.  Recently, Sara was selected to join the Executive Council of UW President Ana Mari Cauce's new Population Health Initiative.  This exciting endeavor provides an outstanding opportunity to amplify UW's substantial health research, training, and applications across the entire campus on behalf of local and global healthy outcomes. She investigates how social contexts, social categories and social structures of power and hierarchies shape human behavior and how human behavior and human interactions reshape social contexts, social categories and social structures.  Sara focus these general investigations around migration, gender, family, demographics and ecological well-being in developing country settings, primarily in Southeast Asia and the U.S.  Her methodological approaches include quantitative, qualitative, mixed methods, and program evaluation.