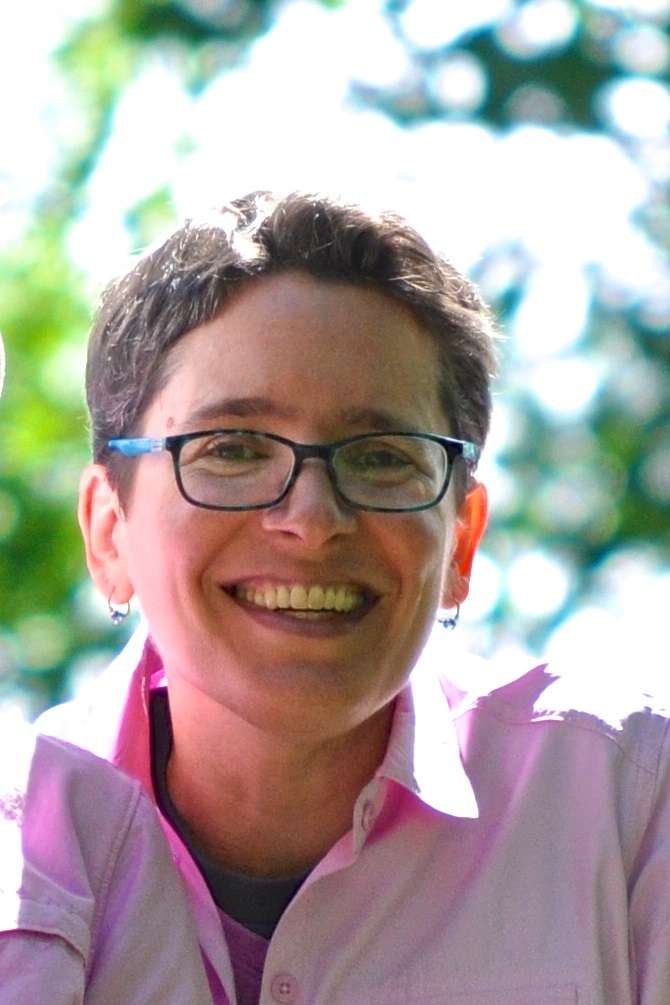 Sarah Elwood
Professor, Geography
University of Washington
Tel: 206-616-5238

website
---
CSDE Research Areas:
Wellbeing of Families and Households
In the News:
---
Sarah Elwood's research intersects relational poverty studies, critical GIScience and digital geographies, visual politics and mixed methods, and urban geography. Her current research and writing focus on creative activisms and visual politics that intervene in the shelter crisis; feminist, queer and critical race theorizations of digital geographies; and a collaborative book project, "Abolishing Poverty: Towards Pluriverse Politics and Futures". With Vicky Lawson, she co-directs the Relational Poverty Network (RPN), a transnational interdisciplinary community of scholars and activists.  The Relational Poverty Network is a collaborative network of over 300 members focused on conceptual and methodological innovations in poverty research and education. Originally funded by an NSF Research Coordination Network grant (2013-18), the RPN convenes an international community of scholars, teachers, policy makers and activists working within and beyond academia, to develop conceptual frameworks, research methodologies, and pedagogies that challenge impoverishment and inequality. Relational poverty studies i) shifts from thinking about 'the poor and poor others' to relationships of power and privilege, ii) works across boundaries to foster a transnational, comparative and interdisciplinary approach to poverty research, iii) involves multidirectional theory building that incorporates marginalized voices to build innovative concepts for poverty research.