Center for Studies in Demography and Ecology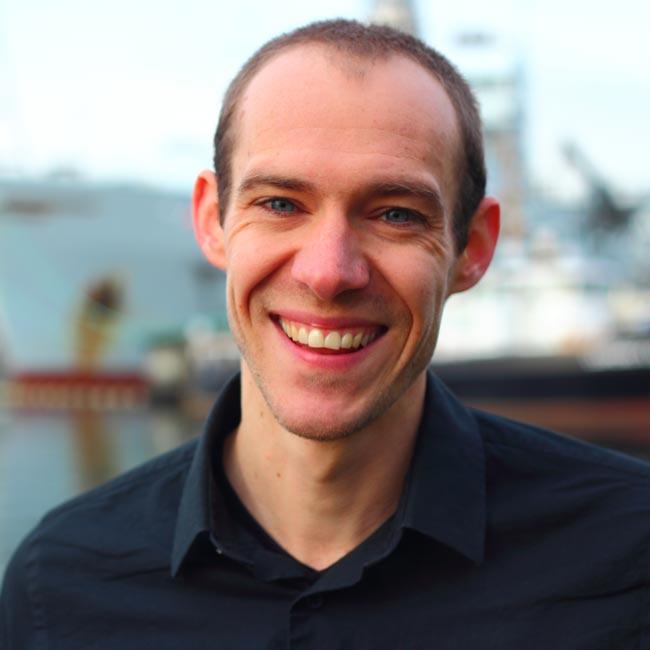 ---
CSDE Research Areas:
Demographic Measurements and Methods
Health of People and Populations
In the News:
---
Dr. Wagenaar is an Acting Instructor in the Department of Global Health at the University of Washington. He is also Technical Advisor to Health Alliance International, a Center in the Department of Global Health. His research, implementation, and service work focuses on supporting equitable public-sector health systems and policies globally. He has particular interests in improving the prevention and treatment of mental illness in low-resource settings in the US and globally. He has previously worked in Cameroon, Haiti, Malawi, and Liberia. He is currently in the first year of a NIMH-funded Career Development Award to improve the integration of depression care into primary care in public-sector clinics in Mozambique. He is also the Principal Investigator of an NIMH-funded project to develop innovative systems analysis and improvement approaches to optimize the delivery of task-shared mental healthcare in public-sector clinics in Mozambique. He also serves as the implementation science capacity building co-lead for the NIMH-funded U19 Southern African Research Consortium for Mental Health Integration in South Africa, Mozambique, and Tanzania.
As faculty in the DGH, he has developed innovative implementation science methods and capacity building approaches, including an online distance-learning course on the Fundamentals of Implementation Science in Global Health, which has, to date, trained 627 students from 24 countries. He also teaches the Advanced Global Health Implementation Science Evaluation Methods course offered each spring. He is trained as an Epidemiologist and has specific methods expertise in quasi-experimental designs and time-series analyses.