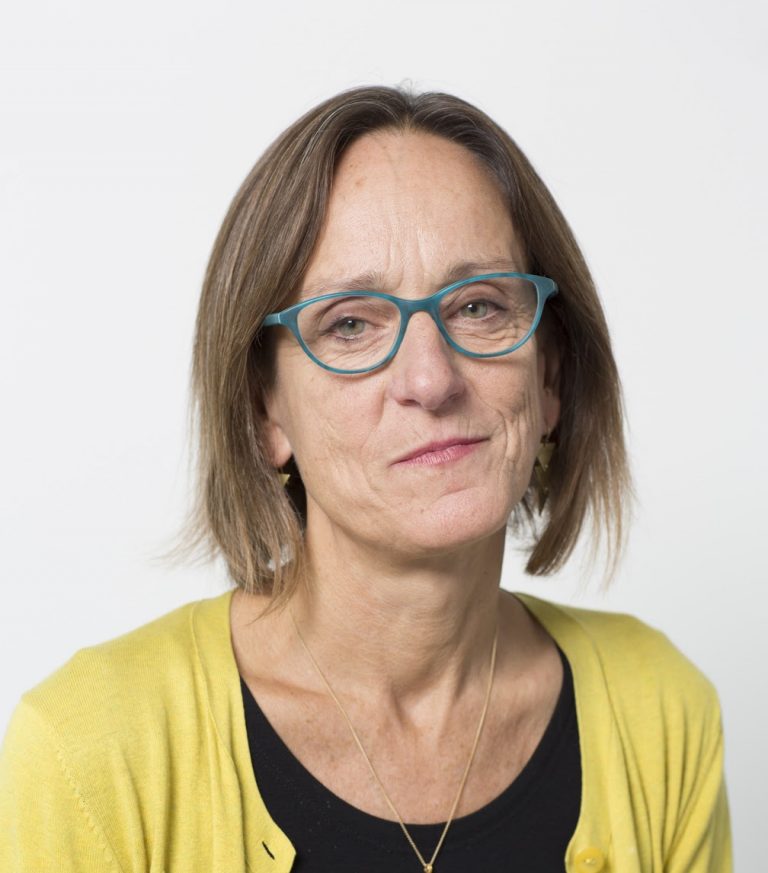 Thaïsa Way
Professor Emeritus, Landscape Architecture, Director Urban@UW
UW Emeritus
Tel: 206-685-2523 Box: 355734

website
---
CSDE Research Areas:
Demographic Measurements and Methods
Environments and Populations
In the News:
---
Thaïsa Way is an urban landscape historian teaching history, theory, and design in the Department of Landscape Architecture, College of Built Environments and the Executive Director of Urban@UW, an initiative of the UW Office of Research in partnership with CoMotion and the eSciences Institute at the University of Washington, Seattle. Urban@UW brings scholars in urban research, teaching, and practice together to collaborate and collectively generate knowledge that will support the stewardship of healthy, sustainable, resilient, and equitable urban futures. I am honored to serve as an affiliate of the Center for Studies in Demography and Ecology. She is also a leader on the Executive Committee for the UW Population Health Initiative and serve on the steering committee for the eSciences Institute.
Thaïsa is editor of two collections of essays on urban research as well as author of three books and four book-chapters, eleven peer-reviewed articles, seventeen essays in professional and practice publications, and numerous invited essays. She has been awarded sixteen grants for research, teaching, and publications, with a NSF/NRT collaborative grant applications currently in process. She has presented twenty refereed scholarly papers, chaired sixteen symposia and/or conference sessions, and have been invited to give over sixty lectures on four continents. Additionally, she has served as guest editor for three journal issues and as curator for three exhibits. She was also honored by the American Academy of Rome Prize in Landscape Architecture for 2016
She contributes to the CSDE's Priority Research Area of Environments and Population through a study of human resilience and adaptation to climate change, the role of neighborhoods in conditioning human behavior, and specifically the influence of public space in the urban context. Thaïsa's scholarship addresses issues of gender history, urban history, and resilience. While she has published scholarship in feminist histories of design, my current research is focused on urban design history, public space, and community resilience. In this area she is focused on research methods, demographic and otherwise that explore population health and wellbeing. As a historian she has done archival research. She contributes to the CSDE Priority Research Area of Demographic Measures & Methods through her collaborations in data science as it is applied to urban science. Her work with the eScience Institute has catalyzed the new urban analytics lab to build research and scholarship around urban data. It is part of a larger effort to apply big data technology and data science to critical urban questions and challenges.
Finally, Thaïsa is a teacher and mentor for undergraduates and graduate students in each of the areas in which she does scholarship: landscape architecture, architecture, history, and gender studies. Education and training of the next generation of urban researchers is critical to her and she strives to best prepare students for the complex challenges that lay ahead.