Center for Studies in Demography and Ecology
CSDE Workshops: We Want Your Feedback!
Posted: 9/2/2018 (CSDE Workshop)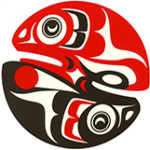 We are re-visioning the CSDE workshop offerings and want to hear from you. Your feedback and requests will inform our future workshop plan – Please take our survey by clicking the link below.