Center for Studies in Demography and Ecology
Population Research Discovery Seminars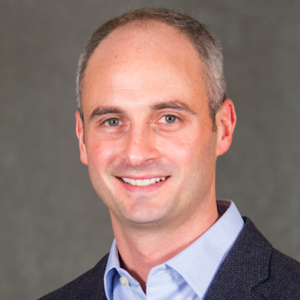 Expanding Participation in Municipal Campaigns: Evaluating the Impact of Seattle's Democracy Voucher Program
Brian McCabe, Associate Professor of Sociology, Georgetown University
02/16/2018
12:30-1:30 PM PT
121 Raitt Hall
Co-Sponsor(s):
---
Brian McCabe is Associate Professor of Sociology at Georgetown University. He holds secondary appointments an adjunct instructor in the Regional and Urban Planning program at the School of Continuing Studies; a core faculty member in the program on Justice and Peace Studies; an affiliated faculty member in the Department of African-American Studies; and an affiliated faculty member in the McCourt School of Public Policy.
Through his scholarship and teaching, Professor McCabe investigates the structures that contribute to social inequality, especially in American cities. His research offers an interdisciplinary approach to the study of cities, combining his training in sociology, geography and public policy to investigate housing policy and other urban issues.
At Georgetown, Professor McCabe has published in numerous journals, including Social Forces, City & Community, the Journal of Urban Economics, Contexts, the International Journal of Public Opinion Research, and the Journal of the American Planning Association. He has presented research at conferences of the American Sociological Association, the Urban Affairs Association and the Association for Public Policy Analysis and Management.