Population Research Discovery Seminars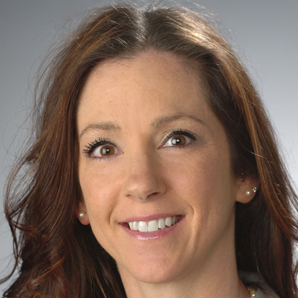 Have U.S. States Contributed to the Growing Inequalities in Life Expectancy?
Jennifer Karas Montez, Professor, Sociology, Maxwell School of Citizenship and Public Affairs, Syracuse University
03/08/2019
12:30-1:30 PM PT
Co-Sponsor(s):
In the United States, life expectancy is increasingly being shaped by where we live and how much schooling we have completed. Why? Most speculation has focused on "micro-level" explanations, such as individuals' personal choices and lifestyle behaviors. This presentation will discuss the importance of macro-level explanations, particularly U.S. state policies. Weaving together results from several recent and ongoing studies, this presentation will build the case that the diverging policy contexts of U.S. states—resulting from decades of deregulation, devolution of political authority from federal to state levels, and state preemption laws—have likely played a critical role in the widening inequalities in life expectancy.
---
Jennifer Karas Montez received her PhD in Sociology with a Demography specialization at the University of Texas at Austin in 2011. Afterwards she spent two years at the Harvard School of Public Health as a Robert Wood Johnson Foundation Health and Society Scholar, and then two years at Case Western Reserve University as an Assistant Professor of Sociology. Her research examines the large and growing inequalities in adult mortality across education levels and geographic areas within the United States. She is particularly interested in why the growing inequalities have been most troublesome among women. Her current work on this topic blends perspectives from social demography and feminist geography to investigate the role of U.S. states in shaping women's and men's mortality in unique ways. In another line of research she examines whether and why experiences in childhood, such as poverty and abuse, have enduring consequences for health during later life.