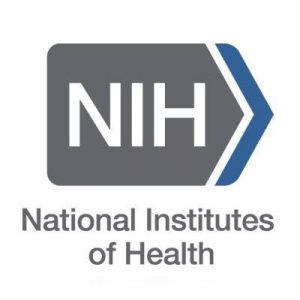 ---
Are you new to the idea of applying for NIH funding and don't know where to get started?  Aren't even sure whether your work really fits with NIH to begin with? Want to know how CSDE can help, or get insights from fellow affiliates who've sat on review panels?  Want to get some tips that work across the board, no matter who you're applying to for funding?
If you answered yes to any of these questions, then please join us for a panel discussion on NIH funding. Refreshments will be provided.
Outline

The NIH is one of the world's largest funders of research grants to colleges and universities. This size and complexity can also be daunting. To provide an onramp for faculty new to NIH, we will be exploring the process & mechanics of applying to NIH institutes & centers for population research funding, including both R (research) and K (mentoring) awards. This will include navigation of online systems, strategies and pitfalls, adding health outcomes, leveraging your proposal, and more. Our panelists include:

This material may be most useful to junior faculty, advanced grad students and other new investigators, but all faculty affiliates and grad student trainees are welcome.