Center for Studies in Demography and Ecology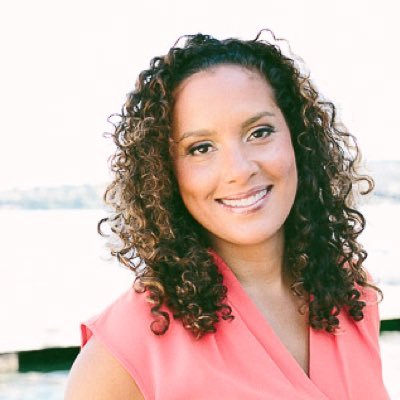 Alexes Harris
Associate Professor, Sociology
University of Washington

206-685-4763
website
---
CSDE Research Areas:
In the News:
---
Sending "Sophisticated" Children "Upstairs:" The Social, Legal and Organizational Context of Contemporary Juvenile Waiver Proceedings, Sociology
Alexes Harris began as an assistant professor in the department of sociology at the University of Washington in 2004, and was promoted to associate professor in 2011. Her research is in the area of social stratification and inequality – in particular she is interested in institutional processing of individuals and related economic, racial and ethnic disparities in outcomes. Harris was trained as an ethnographic researcher, but has combined interview and observational data with statistical methods to explore juvenile and criminal justice processing. More recently, her research is moving into examining large administrative office of the courts data from Washington State and seven other states.