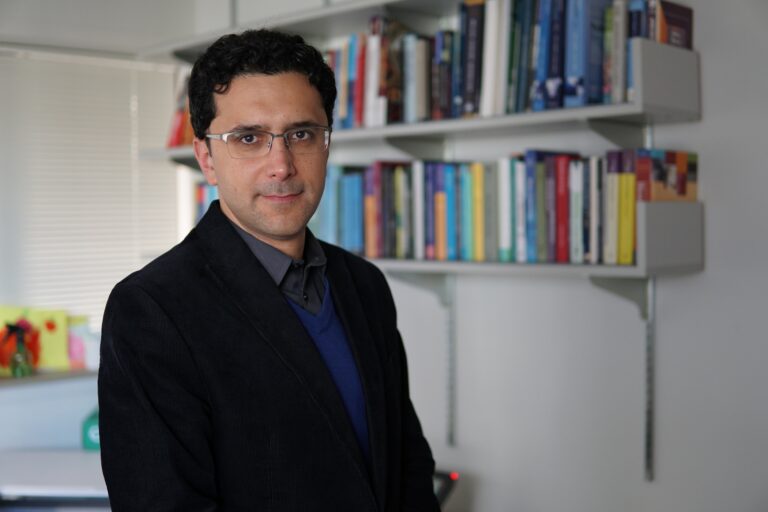 Ali Rowhani-Rahbar
Associate Professor, Epidemiology; Professor, Study and Prevention of Violence
University of Washington
Tel: 206-221-1602

website
---
CSDE Committees: Executive Committee Member
CSDE Research Areas:
Environments and Populations
Health of People and Populations
In the News:
---
Ali Rowhani-Rahbar is an Associate Professor of Epidemiology and the Bartley Dobb Professor for the Study and Prevention of Violence at the University of Washington. He is the Co-Director of the Firearm Injury & Policy Research Program, Leader of the Violence Prevention Section, and Director of the Research Core at the Harborview Injury Prevention & Research Center. The overarching goal of his research is to inform programs, practices, and policies that prevent the occurrence, reduce the lethality, and stop the recurrence of inter-personal violence and self-directed harm. His epidemiologic studies have spanned across multiple forms of violence with a specific focus on firearm-related injury and crime. He has served on the board of directors of the Society for Advancement of Violence and Injury Research and the editorial board of Injury Prevention.