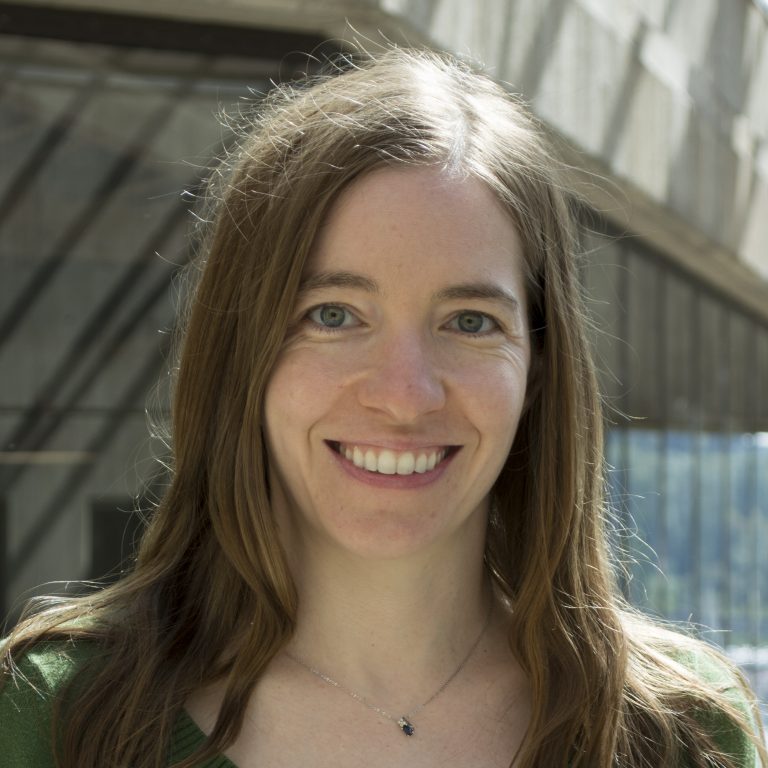 Amanda Fretts
Associate Professor, Epidemiology
University of Washington
Tel: 206-221-7775

website
---
CSDE Research Areas:
Environments and Populations
Health of People and Populations
In the News:
---
Amanda Fretts is most interested in observational and interventional research aimed at improving the cardio-metabolic health of American Indians. To date, her research efforts have primarily focused on the association of physical activity, diet, a healthy lifestyle, or gene*diet interactions with diabetes-related phenotypes. She has been actively involved with the Strong Heart Study (SHS) and Strong Heart Family Study (SHFS), a longitudinal study of cardiovascular disease and its risk factors in 12 American Indian communities, for the past twelve years. She is currently the site Principal Investigator of the SHS/SHFS Dakota Center, and the Principal Investigator of a community-based diet and cooking skills intervention (randomized trial) for American Indians with diabetes who reside in a rural reservation community.
She is also actively involved in several on-going projects related to fatty acids, sphingolipids, and cardio-metabolic outcomes in the Cardiovascular Health Study (CHS), the Fatty Acids and Outcomes Research Consortium (FORCE), and CHARGE (Cohorts for Heart and Aging Research in Genomic Epidemiology).