Center for Studies in Demography and Ecology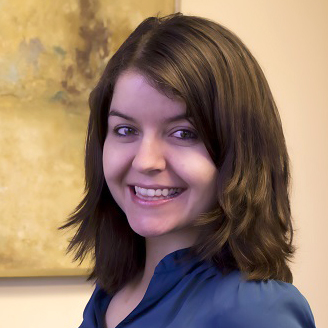 Anna Zamora-Kapoor
Assistant Research Professor, Initiative for Research and Education to Advance Community Health (IREACH)
Washington State University
Tel: 206-708-8624

website
---
CSDE Research Areas:
Health of People and Populations
Migration and Settlement
Wellbeing of Families and Households
In the News:
---
Anna Zamora-Kapoor earned her Ph.D. and Masters in Sociology from Columbia University, and her B.A. in Sociology from the University of Barcelona. She conducted her graduate studies with three multi-year awards from the Caja Madrid Foundation, the Talentia Fellowship, and the Paul F. Lazarsfeld Fellowship at Columbia. Anna was also a pre-doctoral Visiting Scholar at the Henry M. Jackson School of International Studies at the University of Washington, where she worked with Prof. Sara Curran. After a position as Postdoctoral Senior Fellow at the Department of Psychiatry and Behavioral Sciences and a member of the University of Washington's Partnerships for Native Health, she is now an Assistant Research Professor, Initiative for Research and Education to Advance Community Health (IREACH) with Washington State University, and an Affiliate Assistant Professor, Department of Pediatrics, University of Washington. Her research seeks to reveal the social determinants of obesity, their variability across racial and ethnic groups, and the role of food distribution programs in the reproduction of health disparities.
For more information please see Anna's CV.