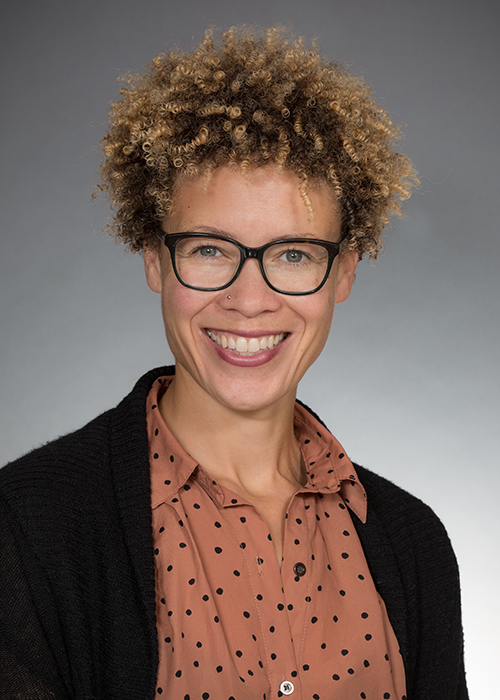 Wendy Barrington
Associate Professor, Child, Family, and Population Health Nursing; Adjunct Associate Professor, Epidemiology; Adjunct Associate Professor, Health Services
University of Washington
Tel: 206-616-6298 Box: 357263

website
---
CSDE Research Areas:
Health of People and Populations
In the News:
---
Wendy Barrington is an Associate Professor in the Department of Child, Family, and Population Health Nursing in the School of Nursing, and Adjunct Associate Professor in the Departments of Epidemiology and Health Services in the School of Public Health at the University of Washington. The focus of Barrington's research is to evaluate to what degree social position, structures, and systems perpetuate cancer health disparities via stress, obesity, and related behaviors. Her research falls within two main schema: promoting healthy communities and racial disparities in clinical outcomes. Barrington uses advanced methods including multilevel modeling and causal mediation analyses to explicate these relationships as well as community-engaged research to promote the health of vulnerable communities. Barrington is also active within the School of Nursing and the broader UW Health Sciences to facilitate an institutional culture that fosters equity, diversity, and inclusion among students, staff, and faculty.