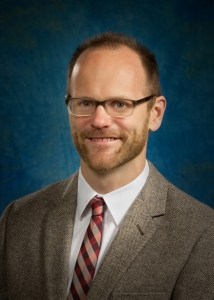 ---
CSDE Research Areas:
Health of People and Populations
Migration and Settlement
Wellbeing of Families and Households
---
Brian Dillon is an economist specializing in the study of food and agricultural markets in developing countries, with an emphasis on sub-Saharan Africa. His work ranges from microeconomic issues up to the level of international trade, covering topics such as household- and firm-level decision making, the operation of domestic markets for agricultural inputs and outputs, and links between domestic and international markets. He is also interested in the general topic of choice under uncertainty, with an emphasis on methodological and econometric issues related to the measurement of expectations.