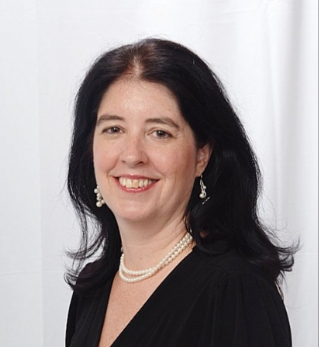 Anne Conway
Urban Child Institute Endowed Professor and Director of the Child and Youth Development Lab, College of Social Work
University of Tennessee
website
---
CSDE Research Areas:
Health of People and Populations
Wellbeing of Families and Households
In the News:
---
Dr. Anne Conway is the Urban Child Institute Endowed Professor and Director of the Child and Youth Development Lab (https://utkresearch.wixsite.com/c-ydevelopmentlab) in the College of Social Work at the University of Tennessee, Knoxville. She studies the development of neurocognition (i.e., focusing attention and ignoring distractions) and self-regulation (i.e., self-management of emotion, behavior, sleep), and associations with child well-being, health, and educational outcomes. Her research has been published in leading journals including Child Development, Psychological Science, Journal of Affective Disorders, Early Childhood Research Quarterly, among others. She has reported findings documenting pronounced disparities in neurocognition based on parental income and education in children entering kindergarten throughout the United States. She has also reported numerous findings on distinct links between early parenting and child temperament in the prediction of children's neurocognition, emotion regulation, sleep, and mental health. Her most recent paper is currently in press at the journal Developmental Neuropsychology "Longitudinal associations between parenting and inattention, impulsivity, and delay of gratification in preschool aged children: The role of temperamental difficultness and toddler attention focusing" DOI: 10.1080/87565641.2020.1797042.